The US federal agencies they took the first concrete step towards the possible regulation of stablecoins, due to concerns that they could threaten the economy.
Risks and opportunities for stablecoins in the US economy
Bloomberg reveals this, citing the report on stablecoins recently published on the official website of the US Treasury.
In this long report we read that, if you plan well and are properly regulated, stablecoins could help by ensuring faster, more efficient and more inclusive payments, but which at the same time present a series of risks.
The report explicitly mentions the speculation on crypto exchanges and investments in DeFi, identifying risks especially regarding market integrity and investor protection due to fraud or misconduct such as market manipulation, insider trading and lack of transparency. It also highlights the risk that, due to mismanagement, they may lose their de facto value creating losses for their owners.
It also speculates that, due to "complex relationships or significant amounts of leverage", they might also predict risks to the financial system as a whole.
Another issue raised concerns illicit finance, for example in relation to anti-money laundering (AML) and anti-terrorist financing (CFT) regulations.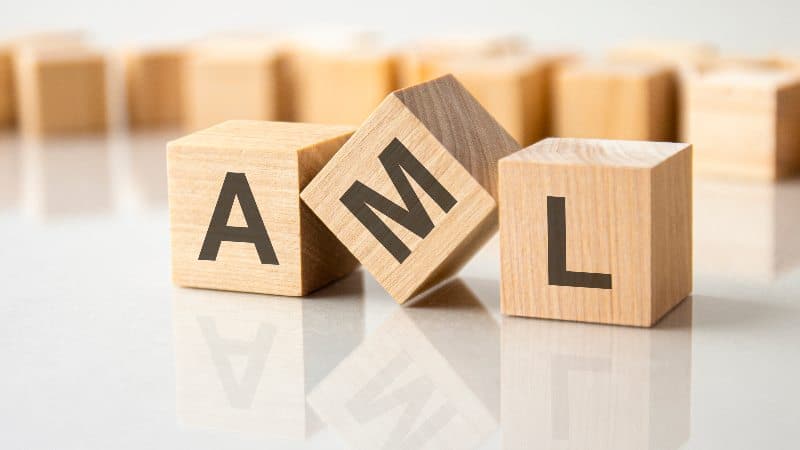 No ban for stablecoins
The Treasury in this report, however, does not hypothesize at all ban, block or limit stablecoins, but to include its use in the legal parameters…