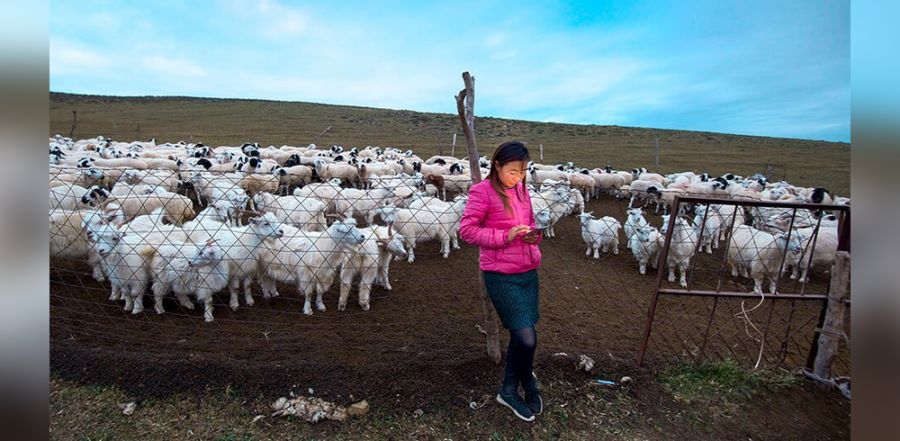 Don't miss any stories. Follow AG News!
(Mike Tyler, the author, is an AGWM missionary to Germany.)
AGWM's International Media Ministries (IMM) runs with the goal of presenting Jesus on every screen across the globe. In 2021, this remarkable ministry, which is based in Madrid, will celebrate 40 years of operation.
Denise Godwin, director of IMM, shares, "We will kick off our celebration of 40 years of ministry in Orlando, Florida, at the 2021 Assemblies of God General Council. We will host a reception — "Celebrate 40 Years of International Media Ministries" — on Thursday, Aug. 5, from 8:30-11 p.m. All are invited, no tickets are needed. Guests can try on costumes and see what God can do with media as we move into the future! There will also be opportunity to win a trip to Spain."
In April 2022, IMM will celebrate again, this time at its base in Madrid.
The Why and the How
Though the how of IMM serves is varied, the why is singular — because God's great love is contagious. His love has infected Denise and her team, and they gladly share it with anyone who will tune in.
During the mid-1990s, IMM invested time in training people in how to use media resources to share Jesus. Believers from churches around the globe spent time in the IMM offices and studios, learning how to…