Stop overcomplicating the process of creating a video content strategy to market your business and your listings. Jimmy Burgess helps you get started with a video content strategy.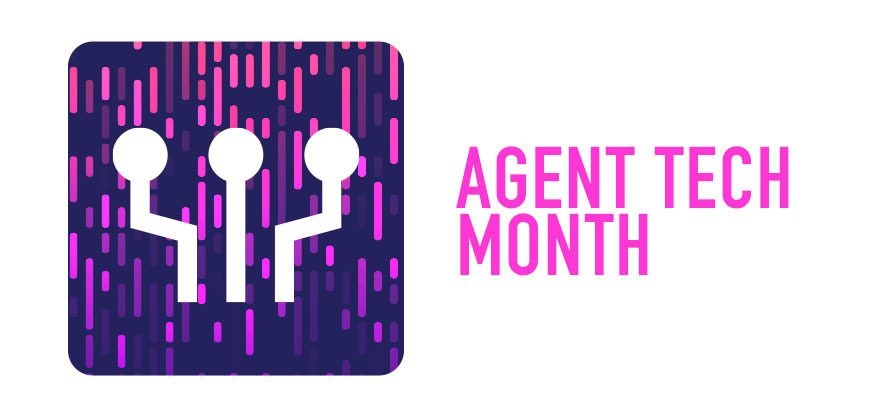 Show us your tech! All August long, Inman will be talking to agents about the best technology they're using now — everything from their favorite CRM platforms to the hottest 3D tours and everything in between. Plus, Inman tech reviewer Craig Rowe will work overtime on extra product reviews on the latest and greatest tech.
Are you receiving our weekly Teams Beat newsletter? For the latest news, insight and trends on teams, subscribe here.
When it comes to content creation, the push in all industries is video, video, video — and for good reason. Video provides a scalable opportunity to share value with more people. Instead of talking with one person at a time, you're having the same conversation with multiple people.
Body language and tonality become more apparent. Consumers start to feel like they know you by watching the person on video. The upside here is huge.
No matter where they are in the world, potential clients can connect with you by watching and rewatching recorded content. But after filming a video, the process is only just getting started. 
Most agents are making or talking about video content, but without operationalizing the video creation process, valuable content — and opportunity — is left on the table.
It's not enough to create a video, post it on social…