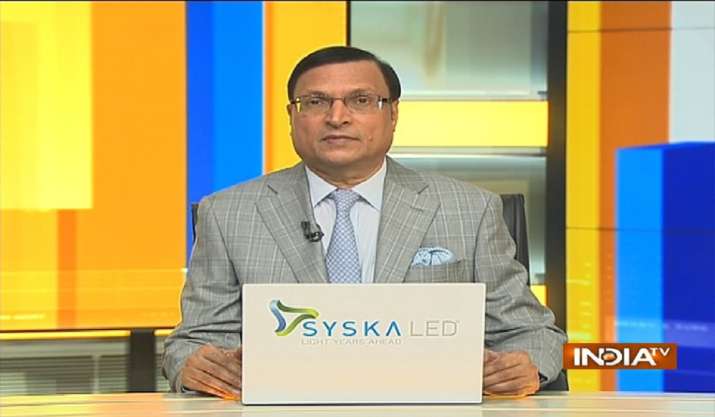 Today I again want to sound a note of caution which you can ignore at your own peril. Though the number of fresh Covid-19 cases has declined in most of the states except Kerala and Maharashtra, I am noticing people have again started breaking Covid protocol with a vengeance.

 

In my prime time show 'Aaj Ki Baat' on Friday night, we showed visuals of huge crowds of tourists throwing caution to the wind while enjoying their holiday in tourist spots like Mussoorie, Nainital, Shimla, Manali and other places. These images are frightening, because most of the tourists are not wearing masks and are moving in crowds. This negligent attitude can be dangerous and again make our countrymen face a fresh wave of pandemic.

 

Here I want to cite instances of how huge crowds that had descended to watch the Euro Cup semifinal inside and outside the Wembley stadium in London later celebrated England's victory with gay abandon. Thousands of fans crammed into pubs and came out on streets to celebrate, without wearing masks and practising social distancing. This has caused grave concern among UK authorities who were planning to unlock restrictions….