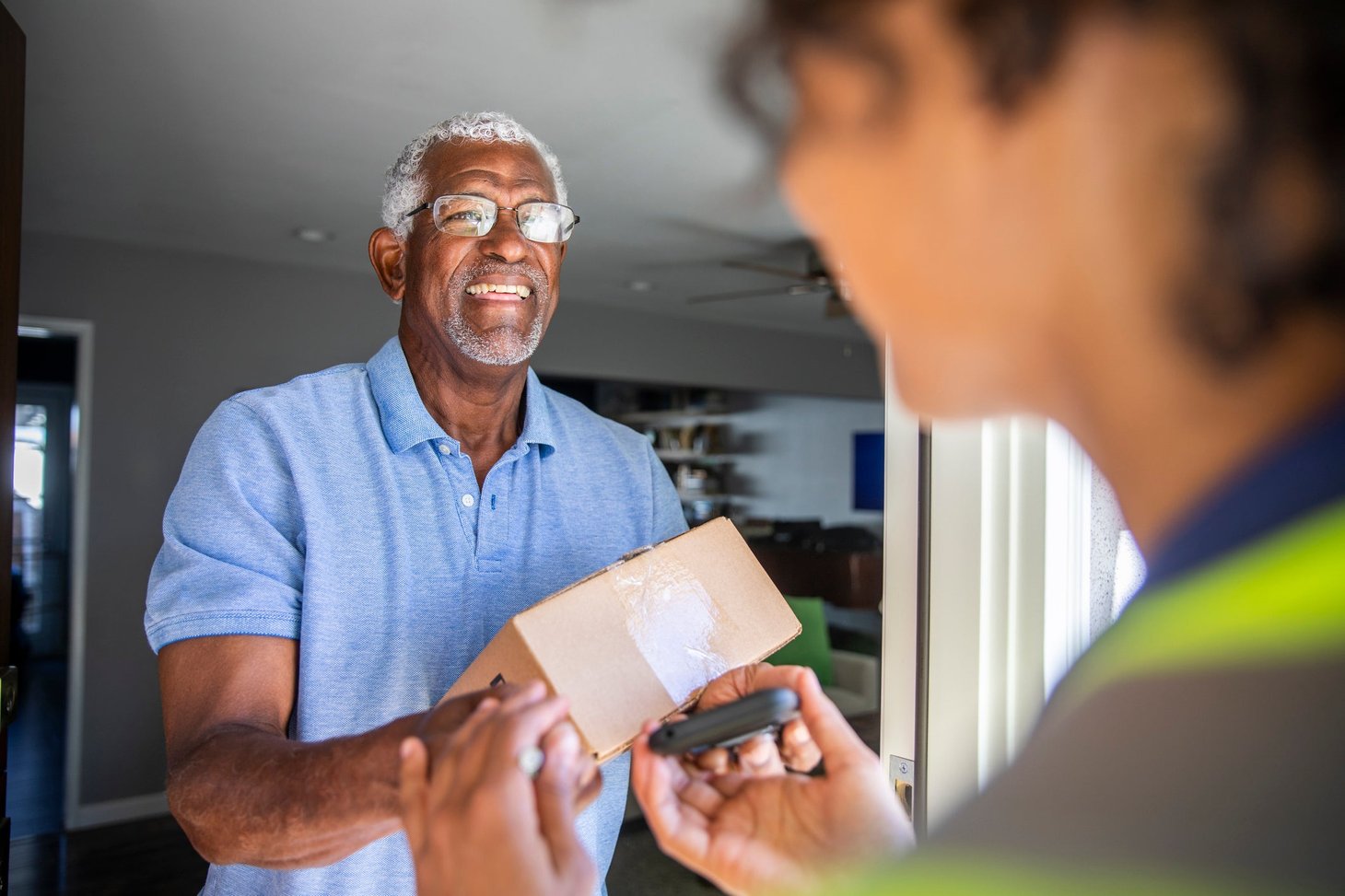 What happened 
Amazon has introduced a new generic prescription subscription service called RxPass. The subscription, which operates through the Amazon Pharmacy, will enable Prime members to get generic prescription drugs delivered to their homes for a flat $5 monthly fee, without using any health insurance. The program includes generic medications that treat more than 80 common health concerns. 
So what
This service is available as an additional add-on for Amazon Prime members. At only $5 per month, members can get as many generic drugs as they need delivered to their doorstep through this subscription.
Amazon continues to introduce new offerings to help consumers save money in their daily lives. Prime members have been able to purchase affordable prescriptions through Amazon Pharmacy. This new program gives members even more opportunities to save money on medication expenses. 
Before joining, those interested can check to see if their generic medications are included in the program. All medications require a valid prescription, and users don't need to have health insurance. If your medication needs change, you can cancel this subscription any time. 
While not all generic medications are available, many commonly prescribed drugs are. In its news release, Amazon noted the following: "It's estimated that more than 150 million Americans take one or more of the medications available through the RxPass monthly subscription. RxPass is our latest…