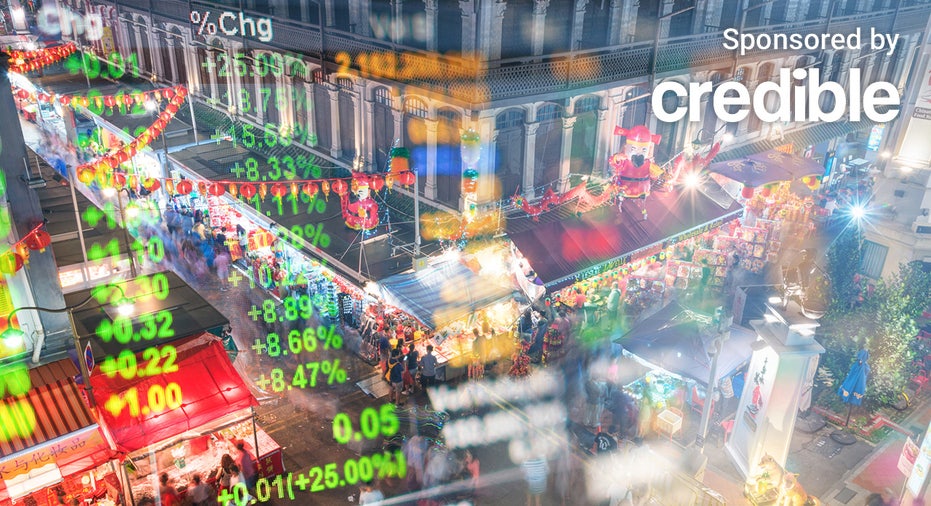 Real gross domestic product (GDP) contracted in the first quarter of 2022, faster than previously expected, according to the second estimate from the Bureau of Economic Analysis (BEA). 
GDP decreased at an annual rate of 1.5% in the first quarter of this year, a drop from the previously expected decrease of 1.4% in the advanced estimate, according to the BEA. This decrease was mainly due to revisions to private inventory investment and residential investment, but was partially offset by an upward revision in consumer spending. 
The BEA also said that the United States' economy continues to feel the effects of the COVID-19 pandemic, although it's impossible to calculate how much of the economic slowdown is due to it since the GDP data can't be separated. 
"In the first quarter, an increase in COVID-19 cases related to the Omicron variant resulted in continued restrictions and disruptions in the operations of establishments in some parts of the country," the BEA stated. "Government assistance payments in the form of forgivable loans to businesses, grants to state and local governments, and social benefits to households all decreased as provisions of several federal programs expired or tapered off."
Meanwhile, inflation continues to surge, price changes are increasing and the price index for gross domestic purchases jumped 8% in the first…