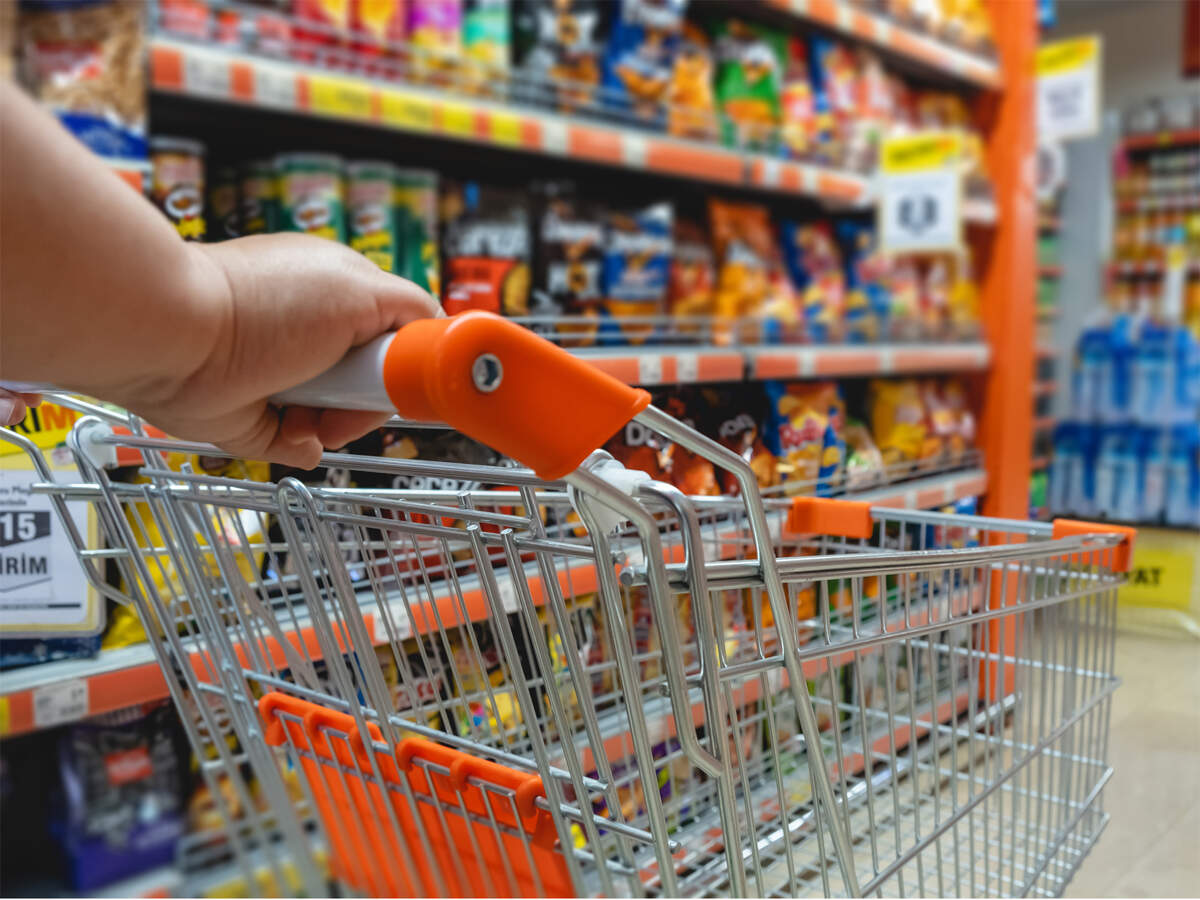 Amid surging COVID-19 cases in the country, FMCG companies say they are applying learnings from the last year when nationwide and several localised lockdowns impacted their manufacturing and supply chain, to mitigate impact of any future disruption. Emami Ltd Director Harsha V Agarwal said based on the earlier experience, the company is well prepared to manage any sudden local lockdown and resultant uncertainties, if any.
"We are agile and keeping a close watch on the situation. Simultaneously, we are beefing up our supply chain by building stock of both finished goods as well as RMPM (raw material and packaging material), wherever necessary.
"We are also trying to ensure that our stocks are nearest to the selling point as much as possible so that our response time is minimised to tackle the situation in the event of any disruption. However, currently we see no disruption anywhere," Agarwal said.
Dabur India Executive Director-Sales Adarsh Sharma said it is applying learnings from the last year to ensure minimal disruption in supplies.
"We are applying learnings from last year on streamlining the supply chain to ensure minimal disruption in supplies. Some of the measures implemented last year, like order-booking though our call centre and WhatsApp, have been stepped up. We have also increased the frequency of supplies to distributors and outlets in the impacted markets to tide over any potential impact," he said.
Arvind Mediratta, MD and CEO, METRO…