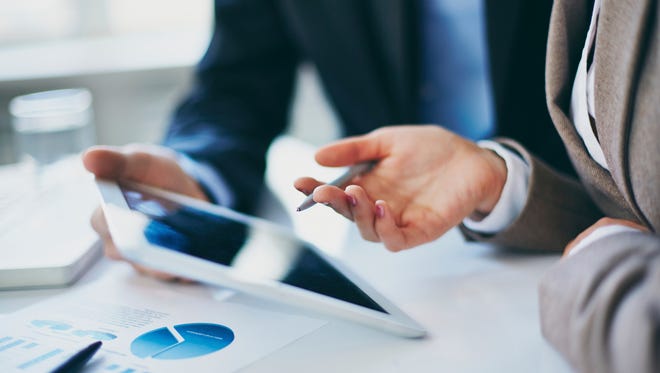 BRIEFS
Naples Real Estate Show: 'Complying with a signed contract'
James D. York P.A., a local Realtor is the host with Realtors Michael and Morgan York of York Real Estate Group of Downing Frye Realty. The show called "SWFL Real Estate Update" covers current issues or trends that could
Seagate expanding Norman Love's manufacturing space
Seagate Development Group is expanding packing, fulfillment and warehouse space for Norman Love Confections at 12771 Westlinks Drive, Suites 3-6 in Fort Myers. This 19,200-square-foot facility will cover four units to suit Norman Love's future growth. The project scope includes electrical, plumbing, mechanical and HVAC components. The Seagate team is working on refrigeration equipment via demolition, metal framing and drywall, restaurant-kitchen-grade ceilings and the reconfiguration of fire sprinklers, among other details.
TRANSACTIONS
Lee & Associates
Eydel Management LLC purchased a 4,400 sq ft property at 16551 S. Tamiami Trl., Ft. Myers from Sunset Auto & Truck LLC for $795,000.  Jeff Forsythe & Jose Pastor negotiated the transaction. 
David Edwab purchased a 880sf storage space in the Bonita Automotive Condominiums at 27900 Bonita Breeze Way, Ste. 106, Bonita Springs from Bonita Breeze Development, LLC for $299,000. Bill Young, Biagio Bernardo and Michael Mahan negotiated the transaction.
Price Harding purchased a 880sf storage space in the Bonita Automotive Condominiums at 27900 Bonita Breeze Way, Stes. 102, Bonita Springs…