Leadership roles and internships prepare students to make a splash at businesses in Colorado and beyond.
---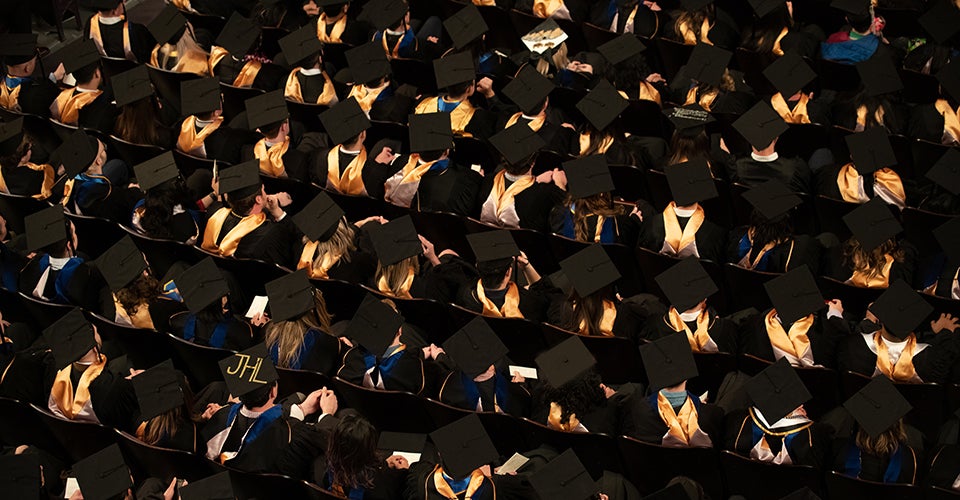 Thanks to her Leeds education, Amber Hughes is going from building dynasties to building real estate.
Hughes (MBA'22) came to Leeds after being steadily promoted up the ranks of the Chicago Blackhawks' marketing operations, and overlapped with the tail end of the team's most recent Stanley Cup championship. But she wanted to give real estate a try, which brought her to the Leeds School of Business at the University of Colorado Boulder.
"The smart people you get to work with and learn from at Leeds has given me a great network," she said. "Everyone has a diverse set of backgrounds and goals beyond the MBA, which makes the program valuable."
Hughes is off to RCLCO Fund Advisors after commencement. She joins a lengthy list of Leeds graduates poised to make an impact in business and society. Here are a few of their stories.
Emma Pearson (Fin, EBio'22)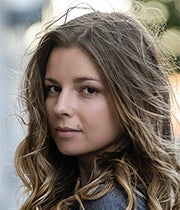 Biology and business may seem like an odd pair, but Pearson has long been an advocate for marine conservation, and said her finance degree is about helping ensure industry has a seat at the table in discussing the big challenges confronting the world. 
"Having a business background is so essential to figuring out solutions to major environmental issues," she said. "That's something…