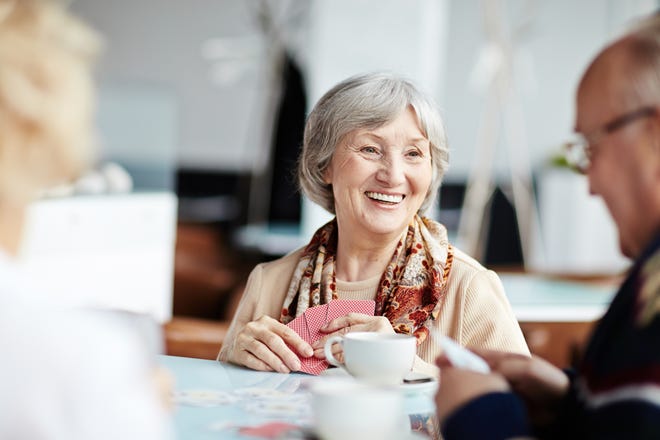 The Jenks Center continues to remain closed to promote public safety resulting from the coronavirus outbreak. Check our website for updates. Staff are operating with minimal coverage to support older adults in Winchester. Please call 781-721-7136 if you need assistance.
Upcoming events
Livestream: HANK PHILLIPPI RYAN: "Truth be Told": 7 p.m. April 1. What happens when what you believe is true turns out to be a lie? Join Hank Phillippi Ryan as she introduces us to her new book, "Truth be Told." Hank Phillippi Ryan is the USA Today bestselling author of 12 thrillers, winning the most prestigious awards in the genre. She is also an on-air investigative reporter for Boston's WHDH-TV, with 37 Emmys and dozens more journalism honors. Tune to WinCam Verizon Channel 36 or Comcast Channel 8. Available on our website after the livestream date. Sponsored by a grant from the Cummings Foundation.
Virtual: SIMPLY DELICIOUS: Afshan Kirmani: 7 p.m. April 5. Pakistani cook Afshan Kirmani presents "Simply Delicious: A fusion of South Asian and East meets West creations." Afshan will share her passion for cooking and health in this new culinary series. Afshan was born in India and migrated to Pakistan when she was a child. She grew up in Pakistan and then came to the U.S. as a teenager. She moved to Winchester in the 1980s and raised a family. Register online to obtain the Zoom link. Sponsored by a grant from The Cummings Foundation.
Mobile: BLOOD PRESSURE CLINIC: April 7, 11-11:45 a.m….