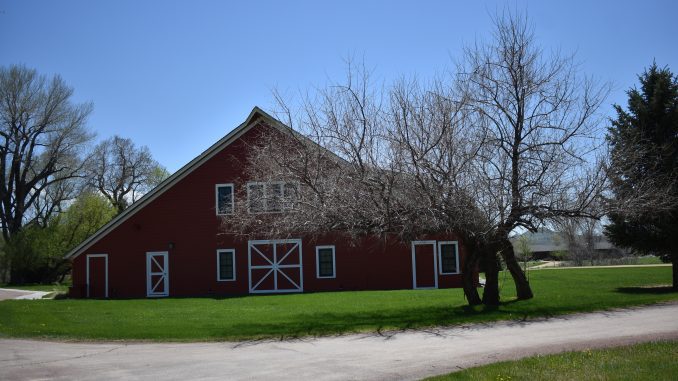 Ucross Foundation Art Gallery
The artist residency program at The Ucross Foundation is pleased to welcome two new employees to its full-time staff, Randy Rosalez, as Business Manager and Caitlin Addlesperger, as Communications and Special Events Manager.
Rosalez brings with him more than 30 years of accounting experience. He grew up in the Sheridan area before attending the University of Wyoming in Laramie, where he obtained an accounting degree. Early in his career, he moved to Casper, where he became a Certified Public Accountant and specialized in nonprofit and government auditing, as well as tax accounting. For the last 20 years, he has worked as a private controller, largely for energy companies in Casper and Denver.
"I am excited to return to my roots, both living near the Bighorn Mountains and working in the nonprofit sector," Rosalez said. "And I am equally humbled and happy to now be part of the Ucross family."
Addlesperger grew up in Sheridan and attended Kenyon College in Gambier, Ohio, where she obtained a degree in modern languages and literature. Over the next decade, she worked in marketing for Umbra Institute, an American school in Perugia, Italy; the national headquarters of Eataly USA in New York City; and, most recently, The Sheridan Press, where she was director of special projects.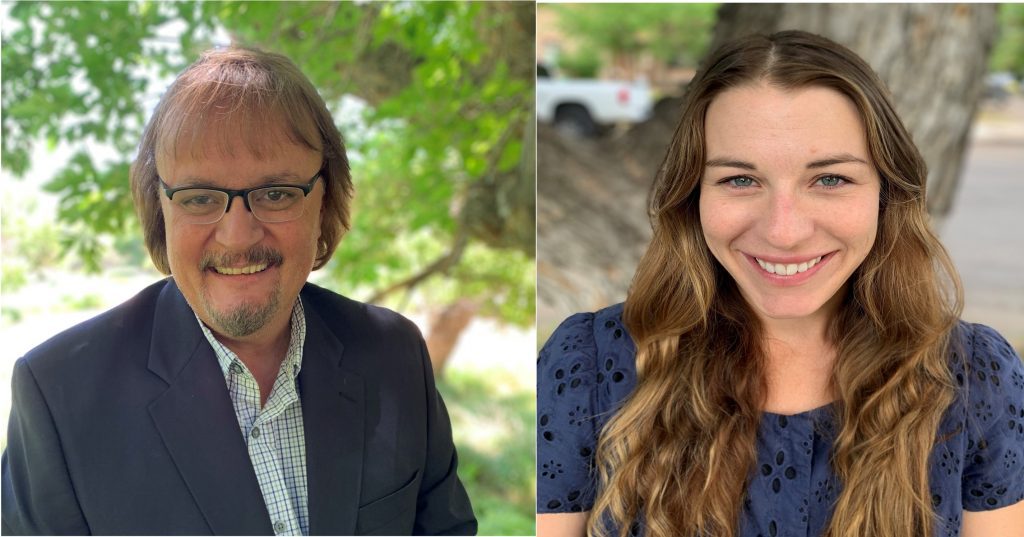 Addlesperger serves on the boards of the WYO Theater and the Civic Theatre Guild, is a member of…