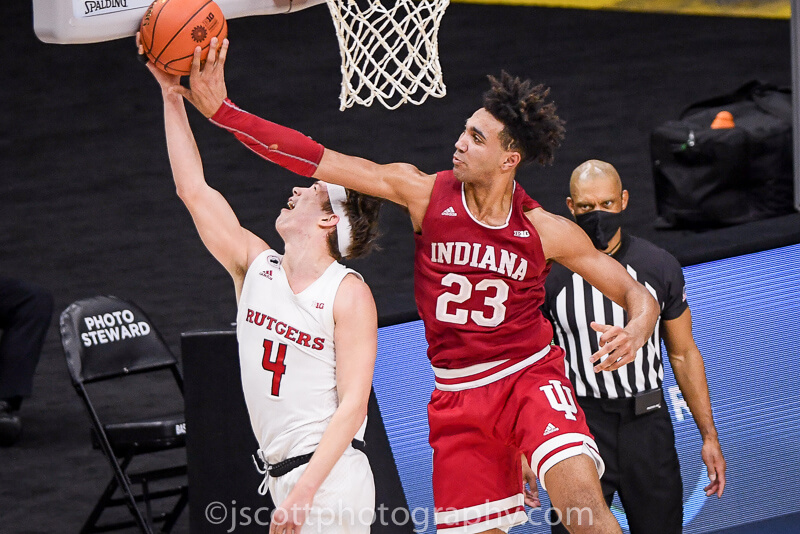 6-Banner Sunday is Inside the Hall's weekly newsletter in partnership with The Assembly Call. Nearly 8,000 Indiana fans receive the newsletter each week. In addition to appearing each week on the site, you can also opt to receive 6-Banner Sunday by email. A form to subscribe via email is available at the bottom of this week's 6-Banner Sunday.
Welcome to another edition of 6-Banner Sunday, a joint production between The Assembly Call and Inside the Hall where we highlight the five most essential IU basketball stories of the past week, plus take a look at how the other IU sports programs are doing.
As the offseason rolls on, more opponents for the upcoming season were revealed. Also, there were multiple recruiting developments this week and Forbes Magazine had its say on IU basketball.
In non-IU related news, a massive ruling from the Supreme Court could determine the future of the NCAA potentially.
This week's Assembly Call show from Thursday can be watched here.
• Gavitt Games opponent announced
• Game against Marshall revealed
• Recruiting news
• NIL news
• Indiana Basketball named third most valuable team by Forbes Magazine
• Hoosier Roundup
Banner #1 – Gavitt Games Opponent Announced
IU's competition in the annual Big Ten vs. Big East Gavitt Games will be St. John's on Wednesday Nov. 17 in Bloomington. The Red Storm finished last year 16-11 and No. 69 in KenPom last year.
Whether SJU can match last year's performance, largely rests on…