JANUARY
FASHION: Gabrielle Chanel. Fashion Manifesto presents over 100 outfits as well as jewellery, accessories, and perfumes, and curated in an exclusive for the National Gallery of Victoria, in collaboration with Palais Galliera, Paris.
Details: NGV International, until 25 April. Ticketed.
CERAMICS: Extended due to COVID, Clay Dynasty celebrates studio ceramics in Australia as shaped by three generations of makers, from the 1960s pioneers who transformed the functional pottery tradition, to contemporary ceramic artists who continue to push the medium.
Details: Powerhouse Museum, until January 2023.
DESIGN: Graphic Identities is an exhibition that highlights eight ground-breaking Australian design archives from the Powerhouse Collection.
Details: Powerhouse Museum, until 24 July.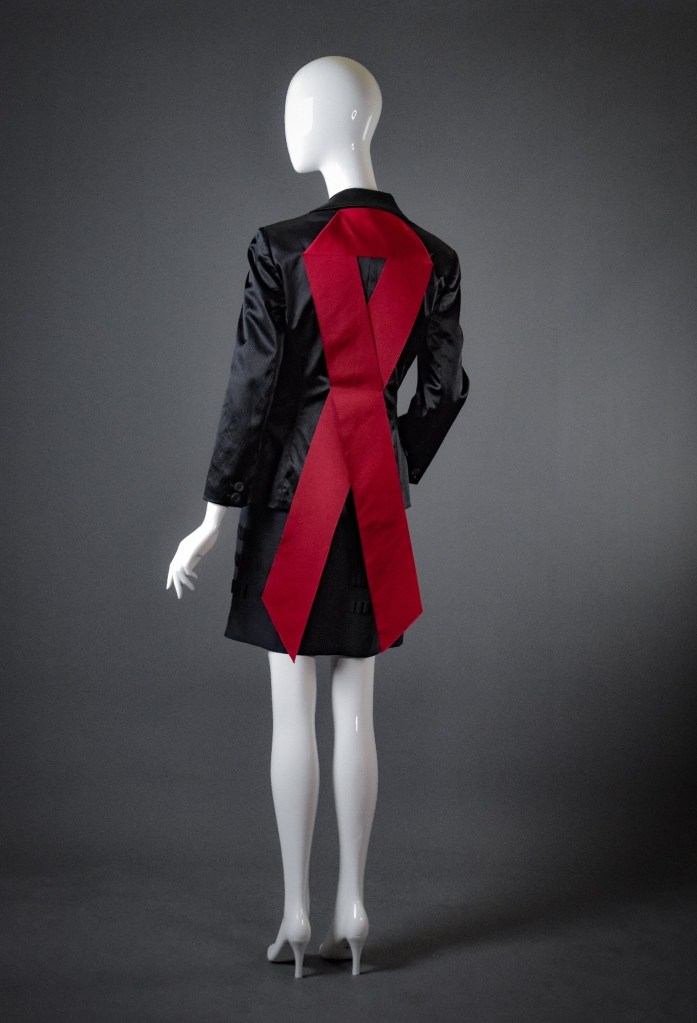 FASHION: Silhouettes: Fashion in the Shadow of HIV/AIDS brings together over 100 pieces sourced from collections from the UK, USA and Australia and features works by designers, artists and activists who died of AIDS-related illness. Museum Director Robert Reason said it raises awareness of their contribution to fashion during a pivotal moment in history.'
Details: David Roche Foundation House Museum, Adelaide, 29 January – 18 June. Ticketed.
FASHION: Bendigo Art Gallery exhibition, Piinpi: Contemporary Australian Indigenous Fashion, heads to France for Paris Fashion…