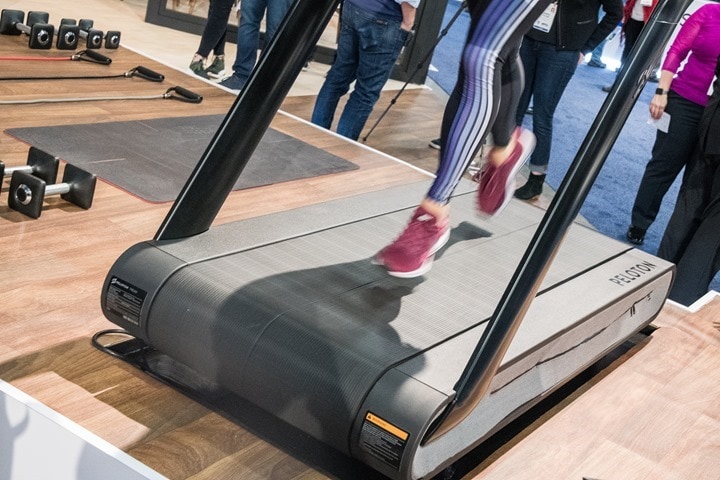 Hump day is not going well for Peloton this week. After a successful annual 'Homecoming' event last weekend where they made a slew of product announcements, the company announced today they're recalling Tread & Tread+ treadmills, due to safety issues (which led to the death of one child). This, following weeks of the company resisting calls from the CPSC (Consumer Products Safety Commission) to issue a recall of the Peloton Tread/Tread+, and of course, following the incident in March that led to the death of a 6-year old child, after they were pulled under the treadmill.
However, Peloton's bad day actually started prior to that, before most in the company's headquarters in NYC even woke up. A story ran on TechCrunch, which outlined how security researchers had stumbled onto a bug that allowed some activity and profile details to be seen for private profiles. More important to the story though was honestly the fact that it took researchers multiple attempts and eventually involving a media outlet to get Peloton to pay attention to the security researcher's claims. The actual data leak itself though would probably be classified as relatively minor, in the grand scheme of leaks (more on that in a second).
Let's just do a quick round-up of both of these. However, for those that are skimming – I'd strongly encourage you to understand the treadmill safety issue here, because frankly, this doesn't just impact Peloton treadmills.
Peloton Treadmill…