New York, Sept. 29, 2022 (GLOBE NEWSWIRE) — Recently, an early blockchain sandbox game project was officially launched. Although the current crypto market has been hit hard, it still attracts a lot of attention. The so-called blockchain sandbox game actually means that players build their own world by purchasing land and basic buildings, which is similar to Lego Die Lego in traditional games. The most popular blockchain sandbox game at present is Sandbox, and the recently launched blockchain sandbox game project is RobotEra.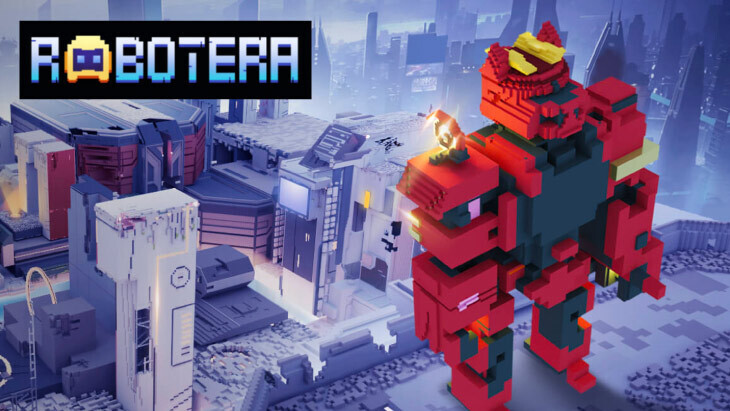 RobotEra is building a sandbox-like planetary reconstruction metaverse. Players will become a robot, manage their own land, and participate in the construction of the world. Players can also obtain resources from the land to create robot companions. In RobotEra, players can create freely according to their own imagination, and start a new era with other robots. Additionally, Robotera offers a shared multiverse connected to other worlds, opening theme parks, concerts, museums, and more. Create, share, operate, explore and trade in Robotera with many NFT communities.
RobotEra aims to provide players with a powerful multi-dimensional metaverse platform that integrates entertainment, creation, management, exploration and interaction, making RobotEra not only a colorful game, but a second world that can benefit from crypto currencies and digital assets.
Background
The world that RobotEra players live in is a planet of Tero that has just…