Through the pandemic lockdowns, lots of people started buying workout gear for their homes: treadmills, bikes, rowing machines and the like, sold like hotcakes. But not everyone can afford fancy set-ups like that – and thankfully, the bottomless pit of junk that is 'Amazon' provides.
You see, Amazon sellers offer loads of small gadgets and gimmicky tools that promise to get you fit. Want to work out from your living room floor, or while slumped at a desk staring at screens? The website seemingly has you covered. These gadgets don't cost much, and with Prime Day 2021 coming up, are sure to get discounted to tiny levels.
Where am I?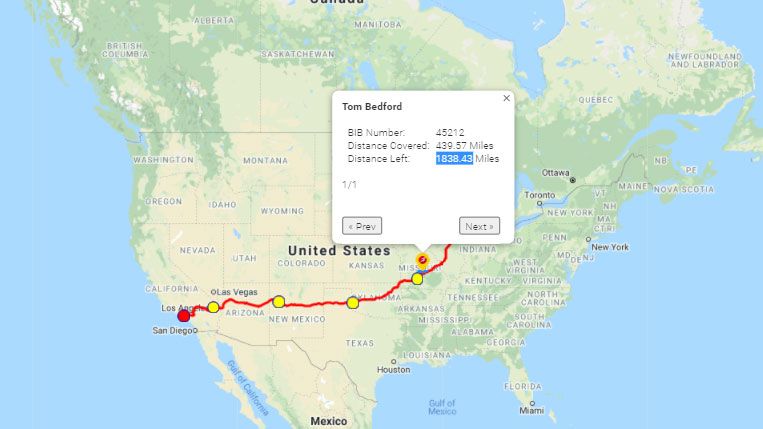 Column number: 8
Date written: 15/06/21
Days in: 106
Current location: St Robert, MO
Distance traveled:  439.57 miles
Distance left: 1,838.43 miles
Current tracker: Red Magic Watch
I'm currently virtually running across America, and writing fortnightly columns for TechRadar about all the gadgets and tech I use. This adventure has me thinking about my fitness a lot more, which is why I was so excited to see all of the weird and wonderful gadgets Amazon has to get me fit.
So which of these gadgets are worth buying, do they work well if you've got a small house or limited budget, and can they actually get you fit? Instead of doing my research and looking at the testimonials of personal trainers, experts and athletes, I just decided to buy five different gadgets and work it out myself.
Each of the gadgets I bought will be judged…