I have got a new doorbell. It's brilliant. It should be; it cost £89. It's a Ring video doorbell; you'll have seen them around. There are others available, made by other companies, with other four-letter names such as Nest and Arlo. When someone rings my doorbell, I'm alerted on my smartphone. I can see who is there, and speak to them.
My phone is ringing! C major first inversion chord, arpeggiated, repeated, for the musically trained – you'll recognise it if you've heard it. It's a delivery. Amazon, as it happens; Amazon acquired Ring in 2018, reportedly for more than $1bn.
"Hi, Amazon guy, I'm not in… I mean, I'm upstairs." I'm not, but I don't want him – or anyone else – to know that. "Could you leave it behind the bins, please?"
Visitors don't even have to ring the bell. I can set it to alert me when there is motion up to nine metres away from the door. Or I can just open the app on my phone and get a live feed of the street. "A lot happens at your front door," says Ring in its marketing spiel.
Something happened at Luke Exelby's front door. Luke, a lorry driver, was at home in Dunstable, Bedfordshire, watching telly in bed with his wife at about one in the morning (he works nights and keeps unconventional hours). A notification on his phone went off, alerting him that there was something moving at the front door.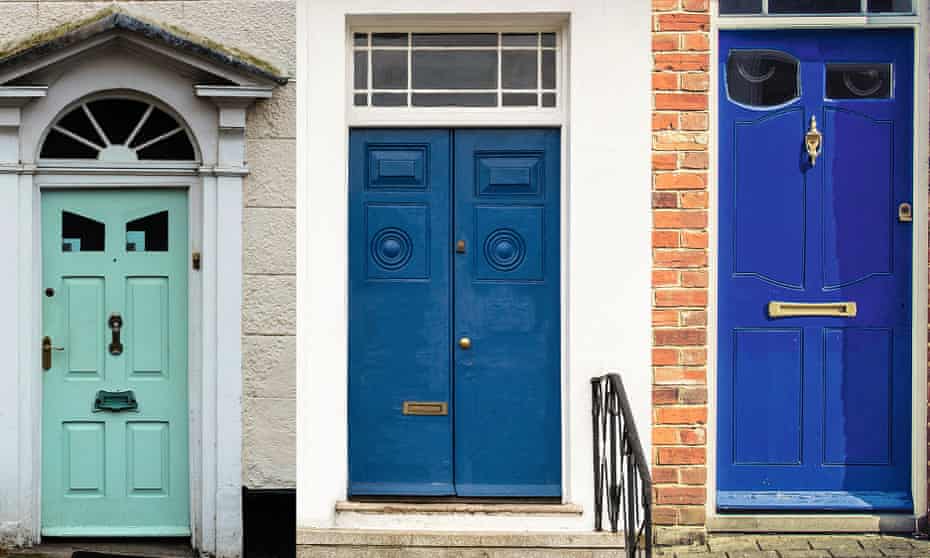 "I looked at it, and I saw a man was trying to…