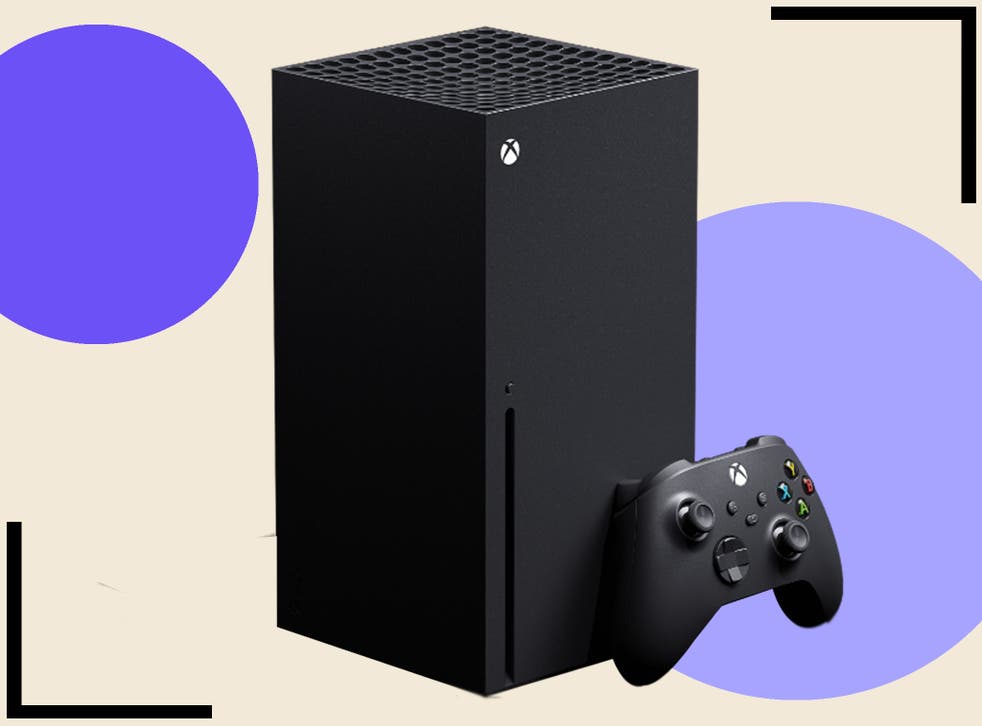 Launched in November 2020, the Xbox series X suffered a double whammy of supply chain problems and a global shortage of semiconductors. Production of Microsoft's next-generation console has slowed to a trickle.
While the less powerful Xbox series S is easier to find in most UK stores, the flagship Xbox series X console continues to be sold out everywhere. The handful of consoles that make it to the shelves sell out quickly too, which is why we've started this Xbox series X stock tracker.
If you're want to know where to buy an Xbox series X today, we've got you covered. We'll update you with stock drops as soon as they happen, as well as any news on predicted restock dates and milestone events.
Read more:
Check stock from UK Xbox series X retailers below:
1627565688
The Xbox series X is sold out at The Game Collection
And that's all she wrote. The Game Collection's short-lived £699 Xbox series X bundle is entirely sold out. We expect they had a very small number of consoles to shift, and a lot of copies of those four games to get rid of too.
Still, we appreciate the retailer's 404 page – though would it have killed them to design one with an Xbox controller? Come on guys.
Hopefully you were one of the lucky few to snap one up. If not, stick with us for more Xbox series X restock updates.
Steve Hogarty29 July 2021 14:34