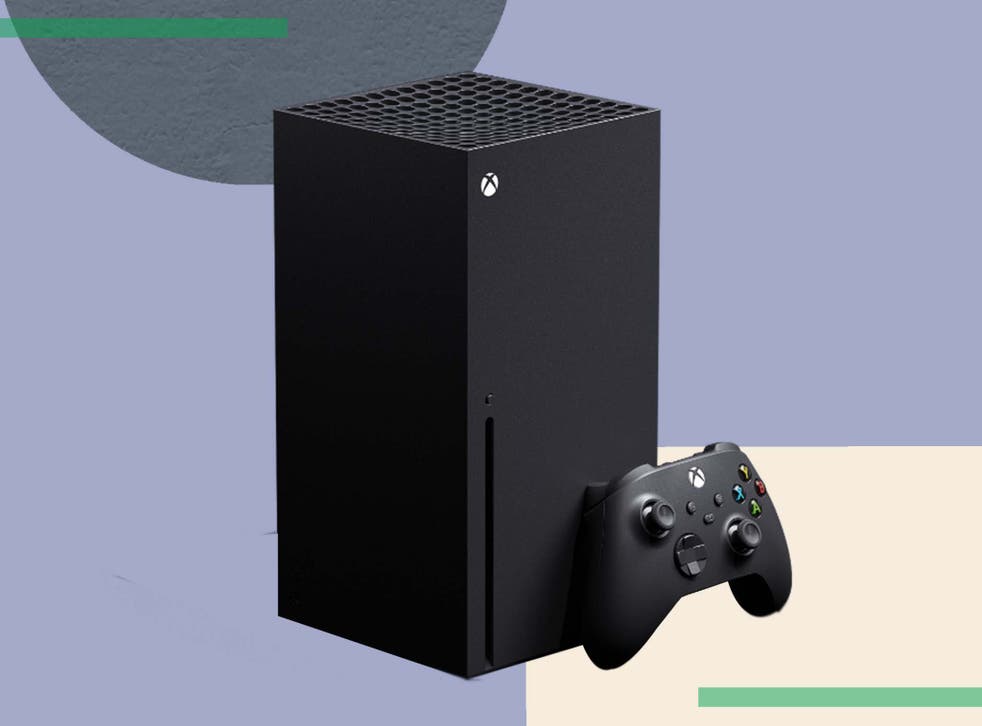 The Xbox series X launched more than eight months ago, but global supply chain problems have slowed production of Microsoft's next-generation console to a trickle.
While the cheaper and less powerful Xbox series S is easier to find in UK stores, the flagship Xbox series X console is sold out everywhere. The small numbers of consoles that make it to the shelves sell out quickly too, which is why we've started our Xbox series X stock tracker.
If you're still searching for Microsoft's newest console, don't fret. We'll be bringing you all the latest developments on Xbox series X stock drops as and when they happen, as well as any news on predicted restock dates.
Read more:
Check stock from UK Xbox series X retailers below:
1626961746
When will Amazon have the Xbox series X in stock?
Amazon was one of only two UK retailers to get the Xbox series X back in stock last week. On 14 July, Amazon UK had a small drop of the Xbox series X (£449.99, Amazon.co.uk), which was quickly snapped up by stock hungry shoppers.
Before that, Amazon last had the Xbox series X in stock on 29 June. In the run up to that drop, Amazon made it possible for customers to pre-order the console ahead of new stock arriving, so by the time the series X was available it had already sold out.
Amazon recently limited sales of new PS5 consoles to Amazon Prime customers, a…