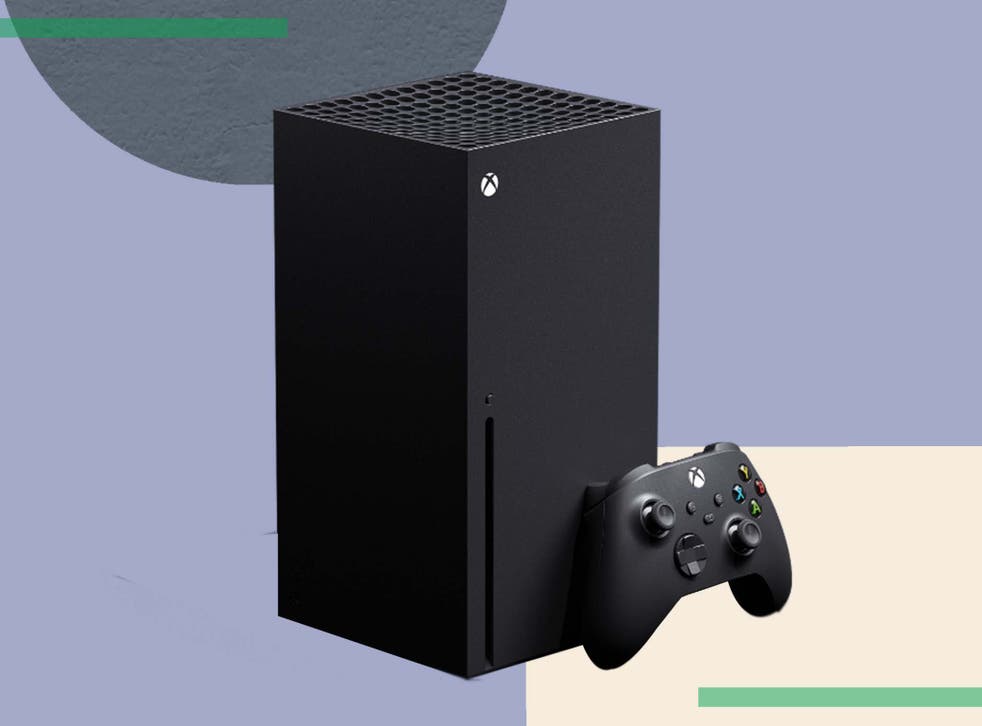 It's been seven long months since the release of the Xbox series X, but despite launching such a long time ago, issues with supply, an overabundance of demand and a global shortage of semiconductors has had serious consequences on Xbox series X stock.
While the cheaper Xbox series S is easier to secure at pretty much every retailer in the UK, people on the hunt for the series X haven't been so fortunate. With so many people trying to get their hands on an Xbox series X, it's not unusual to see stock vanish from those virtual shelves in just a few minutes.
Although the state of Xbox series X stock improved over the course of June, July has been a baron wasteland, with hardly a console in sight. But this week, we have been lucky enough to drops at AO and Amazon.
If you're still searching for Microsoft's next-gen console, don't fret. We'll be here to bring you all the latest developments on Xbox series X stock drops as and when they happen, as well as any news on predicted restock dates.
Read more:
Check stock from UK Xbox series X retailers below:
1626439809
Is Xbox Game Pass worth the money?
While the PlayStation has long proved the dominant force when it comes to gaming consoles, Microsoft recently revealed the ace up its sleeve: the Xbox Game Pass subscription service.
Launched back in 2017, Game Pass was widely billed as…