Uncovering a PS5 restock remains a very tough task, but there's some good news. There's been an uptick in PS5 restock events this month. We're also expecting a big Amazon PS5 restock in the near future, which could put thousands of consoles straight into the hands of gamers.   
As such, we're here to help you track PS5 restock on Twitter, as well as spot fresh restocks when they pop up at other major U.S. retailers. Be sure to bookmark this page and check back often for the latest updates on all things PS5 as we track restocks in real-time. 
Where to buy PS5: Check PS5 restock now
As of March 22 at 5:57 a.m. ET, there is no PS5 restock available. Fortunately, we're expecting a large Amazon restock in the near future. 
What's more, a regular PS5 restock tipster claims that millions more consoles will arrive through spring, so things could improve on the PS5 restock front. In the meantime, you can use the links below to check where to buy the PS5.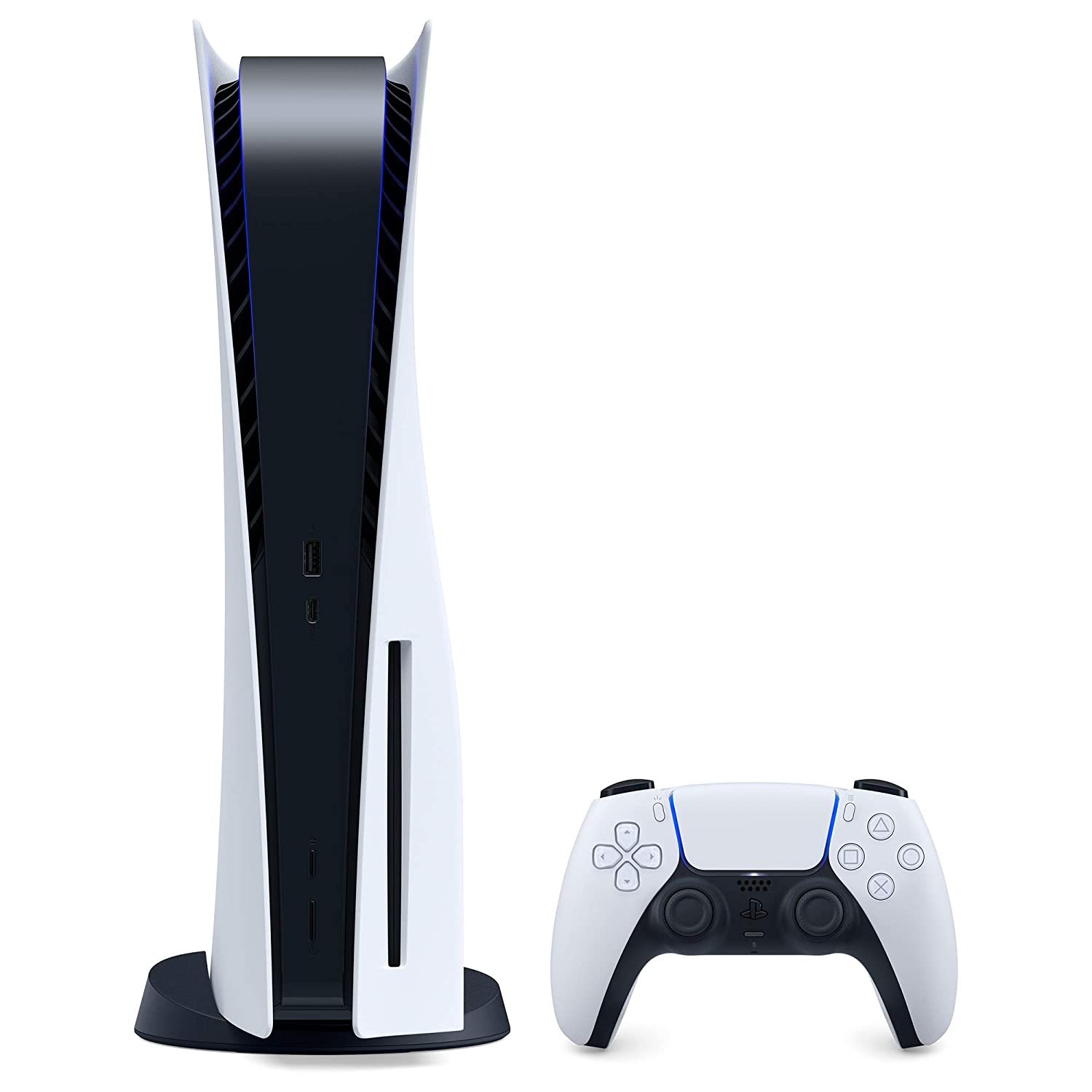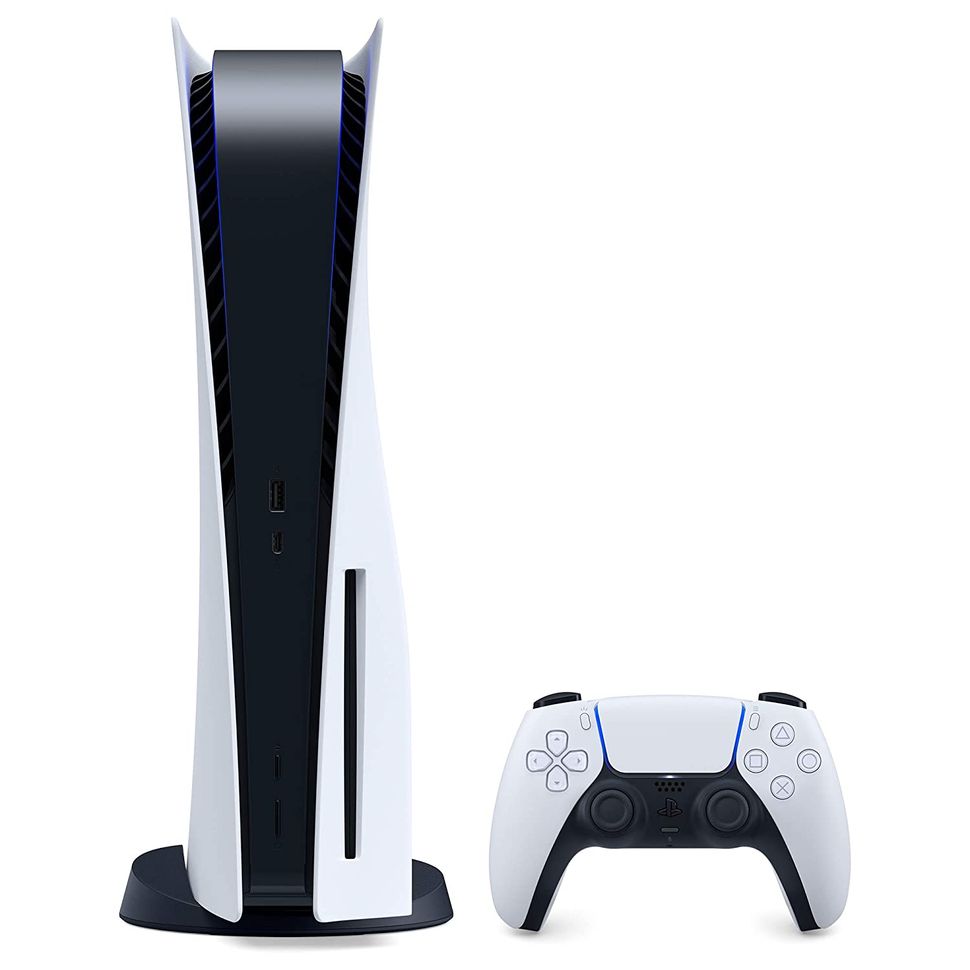 PS5: $499 @ Amazon
Check stock The flagship PS5 console includes a 4K UDH Blu-ray disc drive. As a result, the design is slightly fuller than the all-digital model. It sells for $499 and includes a PS5 DualSense controller.View Deal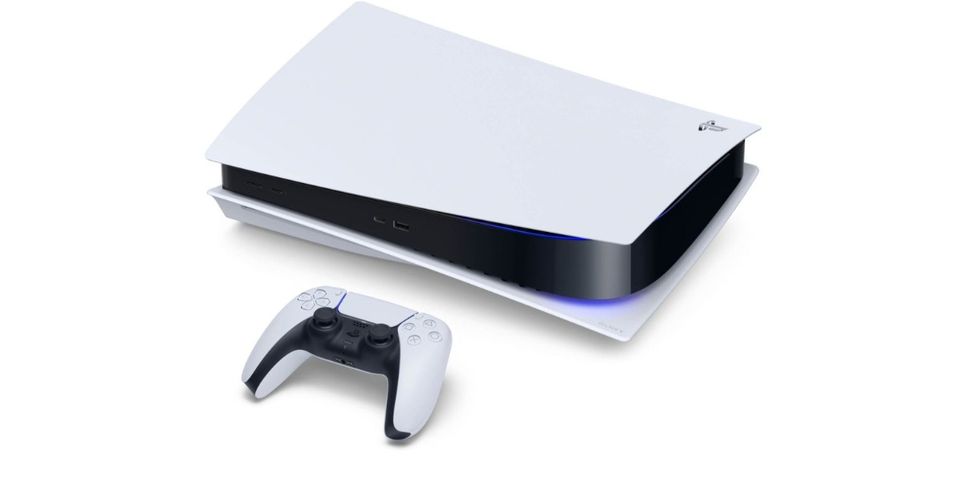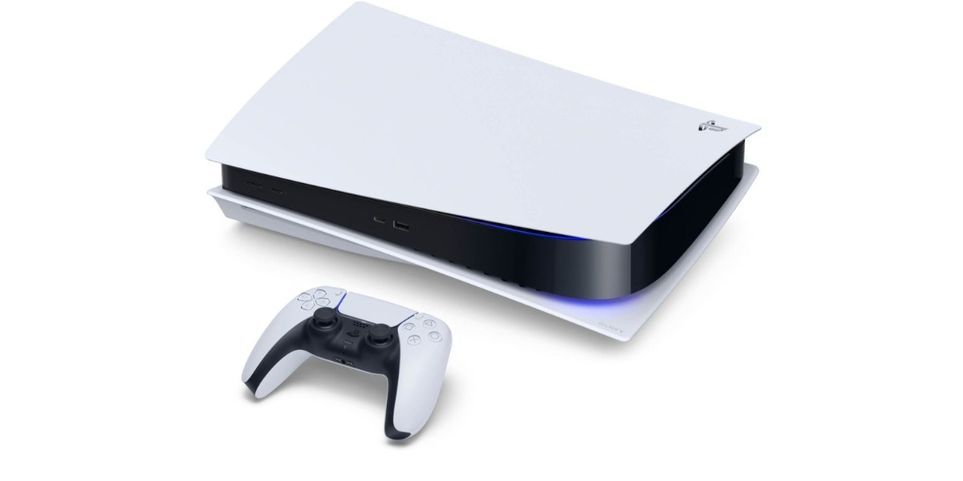 PS5 Digital Edition: $399 at Walmart
Check stock The PS5 Digital console lacks a 4K UDH Blu-ray disc drive. As a result, it's slightly thinner than its counterpart. It also sells for $399 ($100 less) and includes a PS5 DualSense controller.View Deal
PS5 restocks: Track on Twitter
One of the best ways to…