PS5 restock is making a comeback. GameStop, Best Buy, and Sony Direct offered very limited PS5 restock this past week. Meanwhile, Target and Walmart are rumored to have PS5 restock next week.
So we're here to help you secure PS5 stock when inventory returns, by tracking rumored PS5 restocks on Twitter and keeping an eye out for surprise PS5 drops from dozens of retailers. We've also pulled together a list of the top U.S. retailers, including Target, GameStop, and Amazon that sell the PS5 and PS5 Digital Edition. Be sure to bookmark this page and check back often for the latest updates on all things PS5. 
Where to buy PS5: Check PS5 restock now
As of May 15 at 6:50 a.m. ET, there is no PS5 restock available. GameStop, Sony Direct, and Best Buy had PS5 restock this past week. Our PS5 restock tracker indicates Walmart and Target could be the next retailers to offer PS5 consoles. To help with your PS5 search, below you'll find our PS5 restock tracker along with links on where to buy the PS5 right now.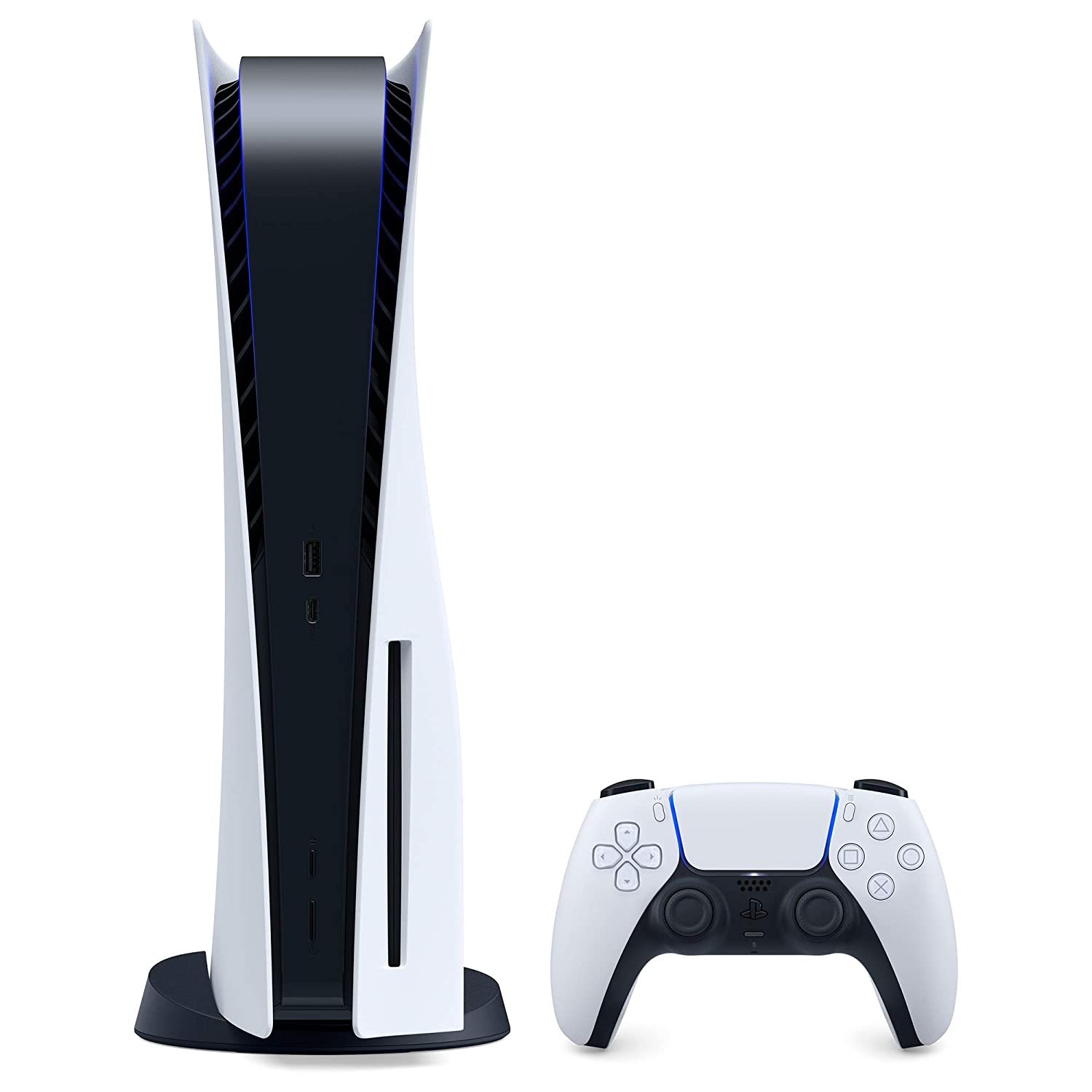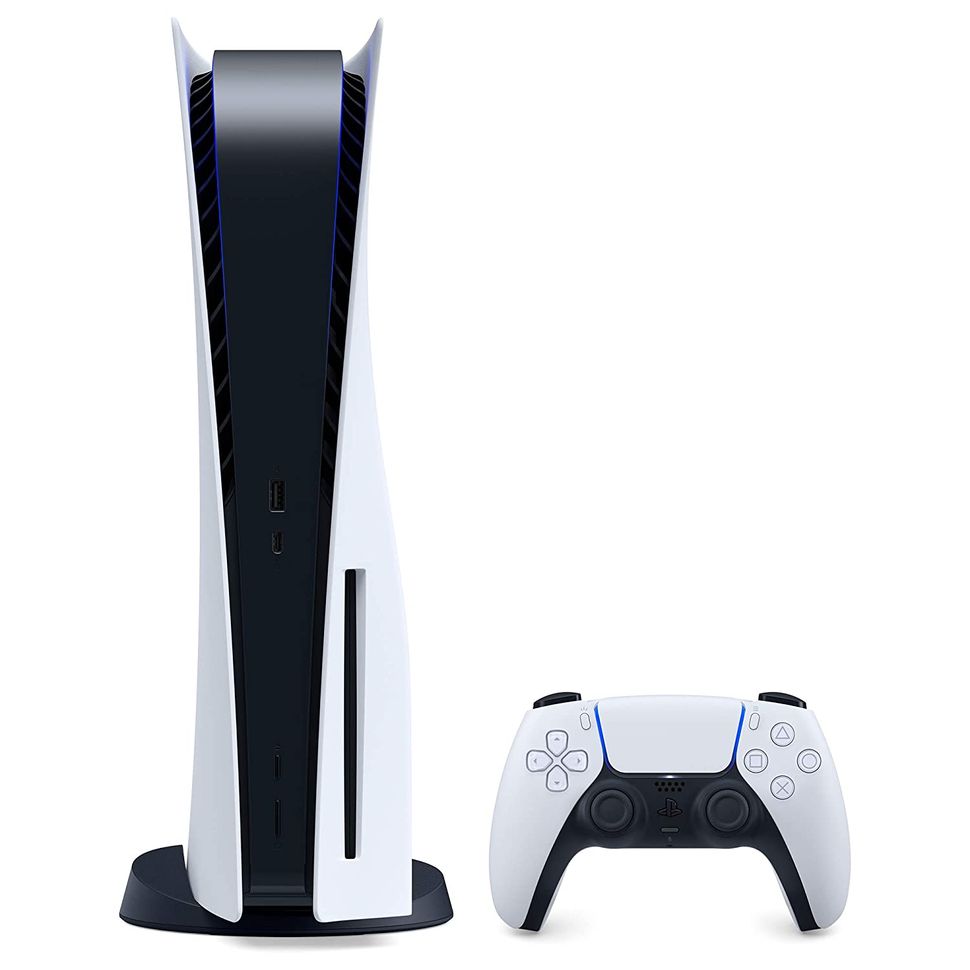 PS5: $499 @ Amazon
The flagship PS5 console includes a 4K UDH Blu-ray disc drive. As a result, the design is slightly fuller than the all-digital model. It sells for $499 and includes a PS5 DualSense controller.
View Deal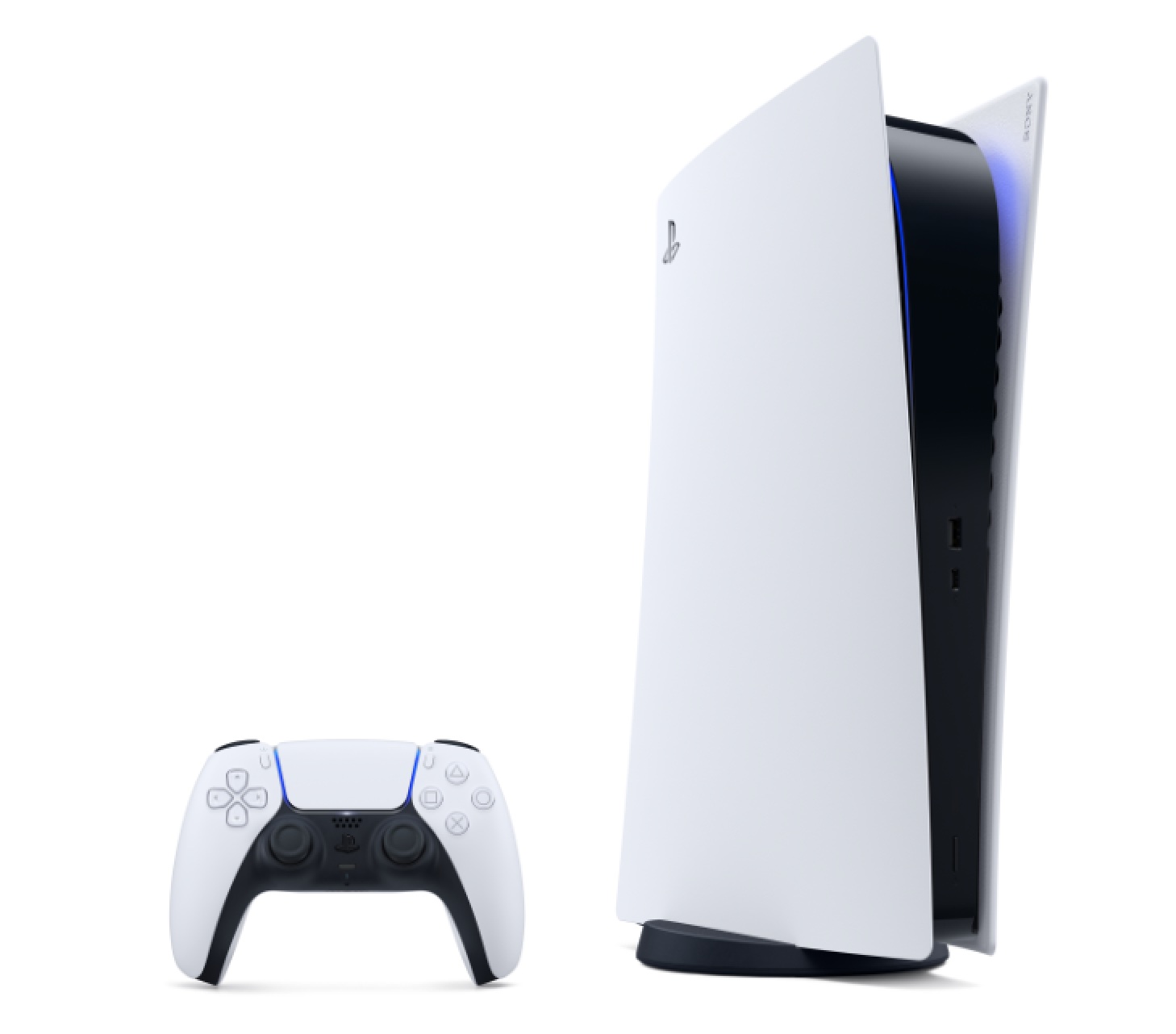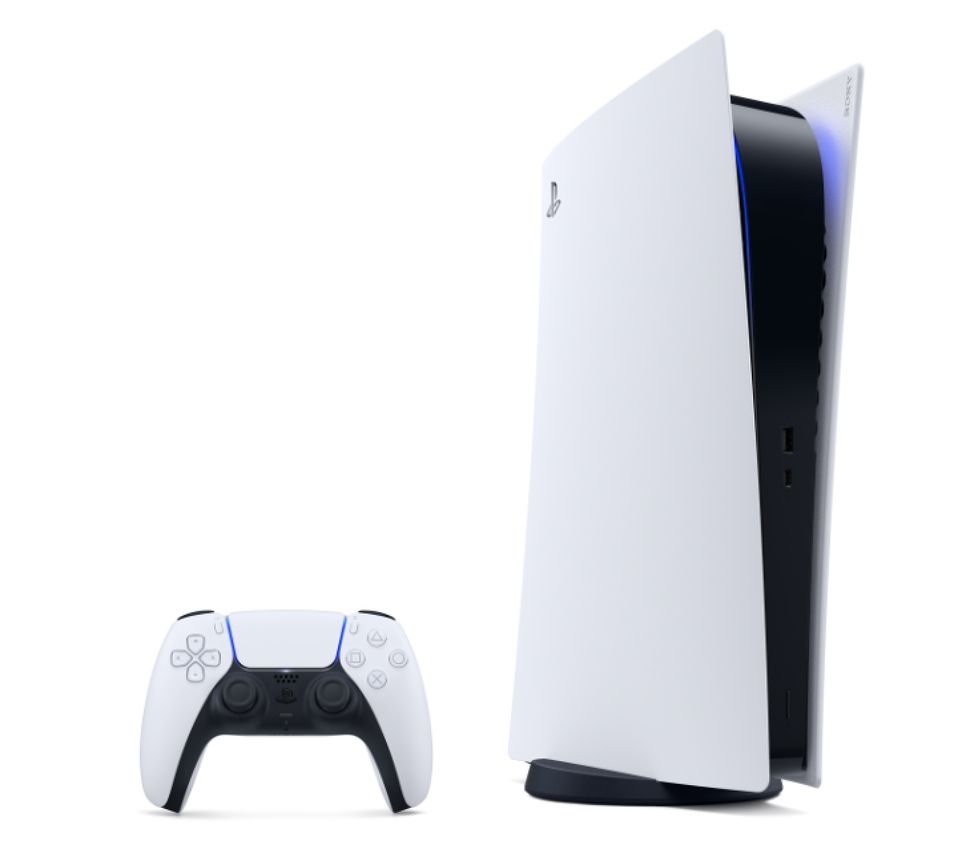 PS5 Digital: $399 @ Amazon
The PS5 Digital console lacks a 4K UDH Blu-ray disc drive. As a result, it's slightly thinner than its counterpart. It also sells for $399 ($100 less) and includes a PS5 DualSense controller.
View Deal
PS5 restock tracker — retailer links