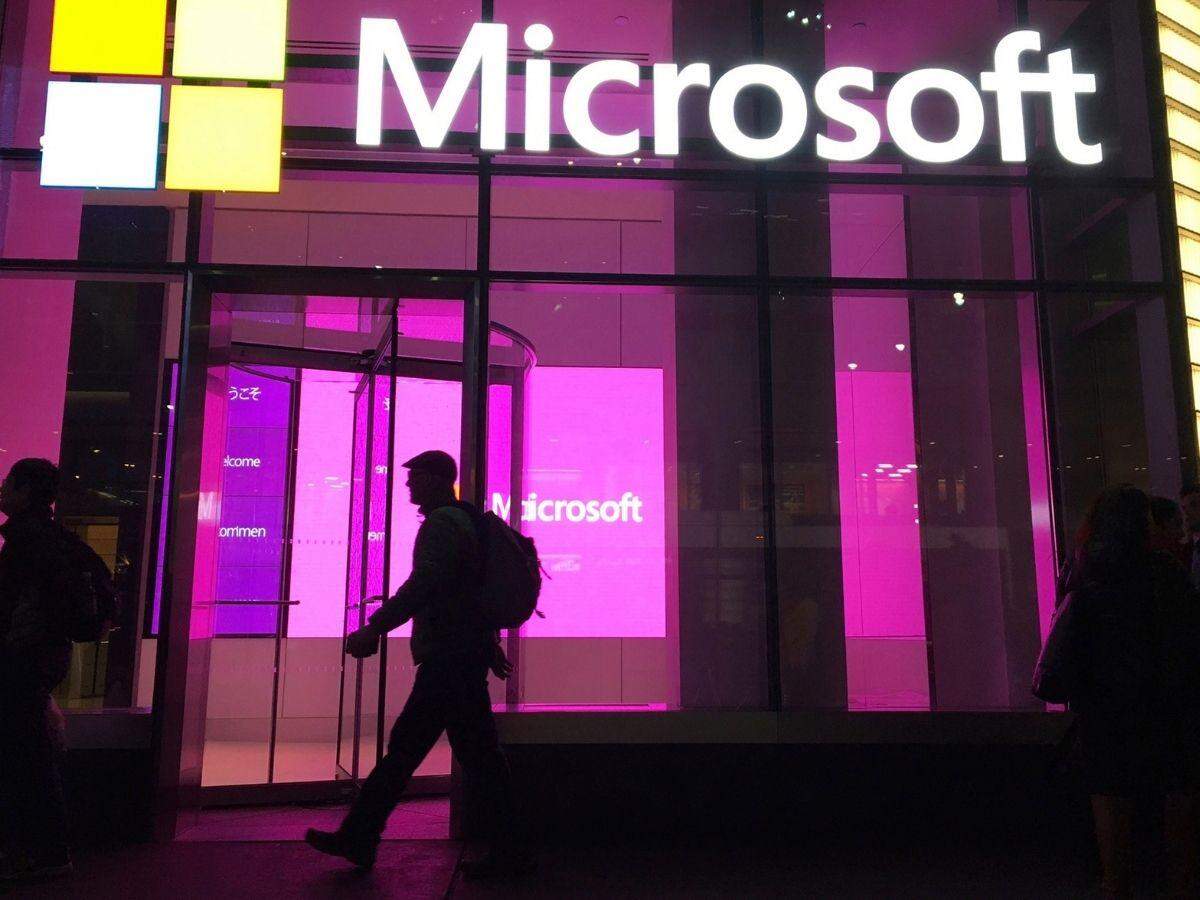 Microsoft
, which cooperated with the US prosecutors in building a 2020
antitrust case
against
Google
, is now facing a subpoena to produce millions more documents at the request of Googles defense team, the media reported.
According to a report in The Verge on Friday, judge Amit Mehta said that "more information was required before the court could give guidance as to how much internal data Microsoft would be required to produce".
The US Department of Justice (DoJ) filed an antitrust case against Google in 2020 that focused on anti-competitive behaviour in search and search advertising.
Microsoft has provided more than 400,000 documents to civil investigative demands from prosecutors.
"In a filing before today's hearing, Google argued that participation entitles the company to a similar range of documents that might be helpful to its defense," the report noted.
Google first issued a subpoena to Microsoft in April, seeking "older documents that will shed light on whether Microsoft was actually restrained from competing with Google, or whether it simply failed to compete successfully on the merits."
"But Microsoft agreed to only eight of the 27 executives to be searched, and drastically limited the search strings to which they would be subject".
Google has now asked for a more powerful court order to compel the production of…