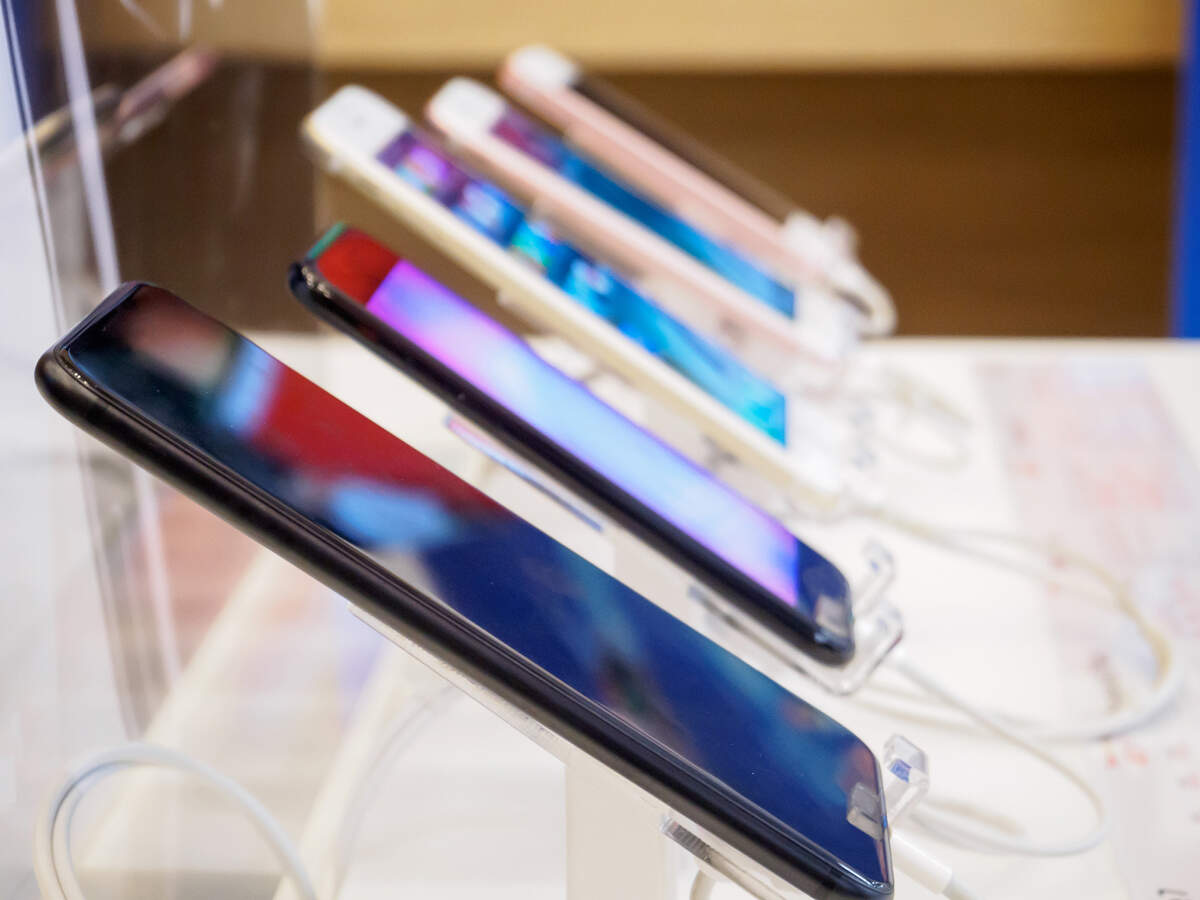 New Delhi: HP, Dell,
Foxconn
,
Samsung
,
Wistron
and other electronics manufacturers have called for targets in the upcoming production-linked incentive (
PLI
) scheme for hardware to be revised or timelines extended.
Reaching out to the ministry of electronics and IT through seperate meetings, they said without the proposed changes, applicants may be discouraged from taking up the scheme and investing in the country. They said the changes are needed to avoid a situation mobile phone manufacturers found themselves in, with only one of 16 handset companies achieving the target for FY21 even after making timely investments.
The companies said the government must keep in mind global supply chain difficulties and India's coronavirus crisis before setting ambitious output timelines for making laptops, tablets and servers, according to people familiar with the matter.
"PLI was conceptualised by the government in the pre-Covid era… but now there is a serious need to relook the scheme. The target should be revised or instead of four years we should be given five years to qualify for incentives," said Nitin Kunkolienker, president of the Manufacturers' Association for Information Technology.
He said the scheme is a two-way partnership between the government and the industry. The government would be the larger beneficiary, with 60% of the gains by way of foreign exchange, tax and non-tax revenue, employment, economic activity and social sector benefits.
"The idea is not to prove…