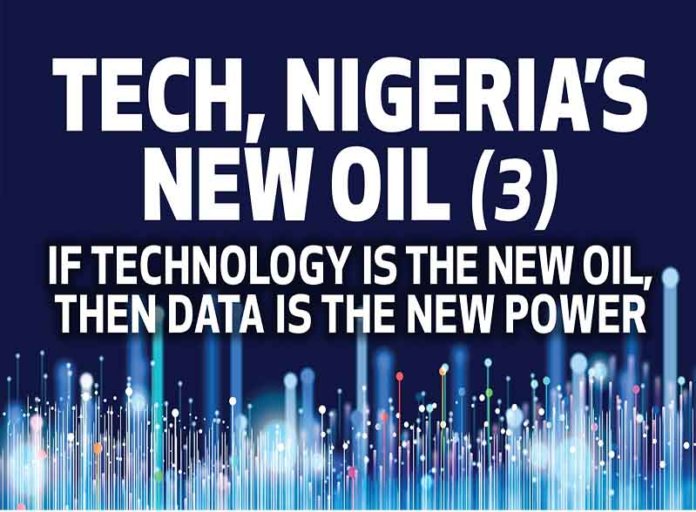 With the fast pace at which fintech companies are growing in Nigeria, it should be noted that the success of these businesses are largely due to their access to huge data on customers and this drives their innovation, product development, customer relationship management, among others, Oluchi Chibuzor, continues our focus of Nigeria's emerging tech players which started three weeks ago
"The power of artificial intelligence is so incredible, it will change society in some very deep ways," billionaire Microsoft co-founder, Bill Gates.
If technology is the new oil, then data is the new power. While fintech is fast-growing in Nigeria, non-fintech brands are also springing up in the media, analytics and Artificial intelligence space in Nigeria. We should note that brands like Google, Facebook, and Twitter are essentially media and analytics companies.
Artificial intelligence (AI) is everywhere, we use AI on a daily basis for everyday tasks. Whether on your phone using Siri or if you have Amazon's Alexa, they both use AI to complete tasks and answer your questions. Facebook Feed is using AI to predict what content is the most relevant to you as a user. Netflix is using AI to create suggestions according to your viewing preferences. Overall, AI has improved our lives and made it easier for many to do their jobs or consume content.
Tools like Google map uses AI to predict time to your destination, it also suggests best route to…