Our Head of International marketing, Alison Booth, is back with another roundup of the need-to-know global marketing stories. From top brands revolutionising their in-store experiences to pairing Crypto art with footwear, find out more.
International Marketing News: Top Global Brands Revolutionising In-Store Experiences
What's new, important and interesting in international marketing? This week we look at the evolution of the high street to encourage people to return to retailers' stores, the value US consumers hold in buying from retailers offering workers equal pay rights, the importance of scaling up investment in omnichannel strategies and much more.
HOW THE HIGH STREET is EVOLVING TO CONTINUE TO ATTRACT AND ENGAGE CUSTOMERS
Econsultancy outlines how stores from top brands around the world are evolving to bring people back onto the high street post pandemic.
Lush are piloting an app-first store in Japan to allow customers to discover the properties and benefits and check ingredients by scanning the bath bombs with their #LushLabs app, thus freeing up store staff's time to recommend products and answer non-features and pricing based questions.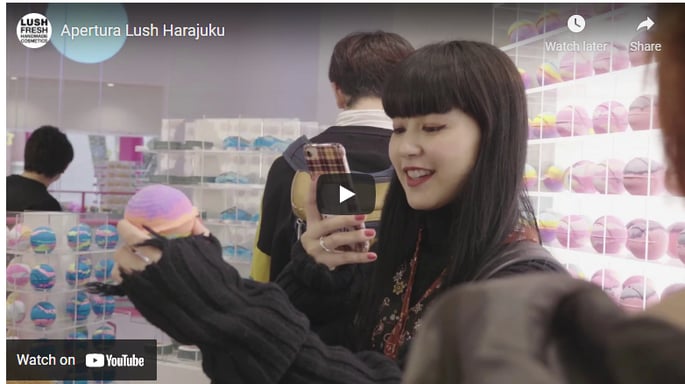 M&S is the first UK retailer to enable customers with a small number of items to check out in the queue with a member of staff – rather than waiting for a self-service or manned till.




Hema, Alibaba's first store located in China, helps customers to understand the origin of its products through enabling customers to…