CLEVELAND — Autumn Wells is a second-year apprentice at Plumbers Union Local 55 in Cleveland.
This means that she's training to become a plumber, a job that isn't very common for a woman in the United States.
"What we do is commercial plumbing, which is all the water, sewer, gas and drying lines to all of your retail stores or apartment buildings, hospitals, pretty much everything," Wells said. "Trades are what keeps the world going round. Really, we build everything."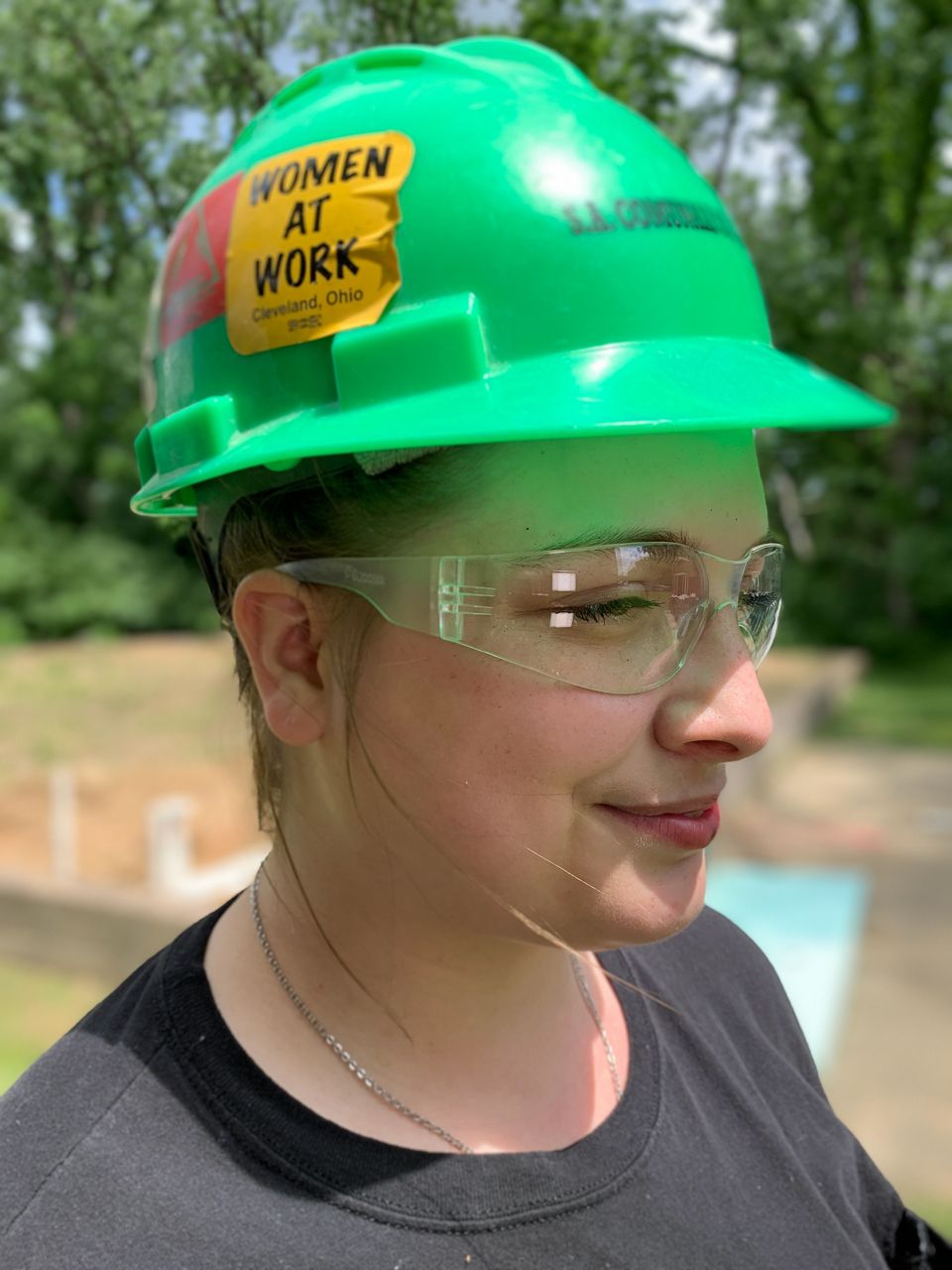 Only about 3% of women in the workforce work in skilled trades, according to the Department of Labor. Wells is often the only female on job sites.
"I thought there was gonna be a lot more women in the trades. But turns out there really isn't," Wells said. 
However, when Wells comes to class, she has Doreen Cannon as a mentor and instructor. 
"We need to let women know that this is a career option for them. Women don't even think of it as a career option for them. And that's what we need to say here. Look at me, if I can…