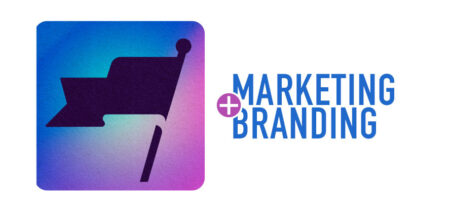 September is Marketing and Branding Month at Inman. Tips for better branding and in-depth features on how to take advantage of marketing tools provided by Zillow, Redfin and other platforms are all in the works in addition to insights from experts. You'll find it all at Inman, as well as our two-day virtual, flagship event, Your Playbook for the Fall Market, in October.
Leads are the lifeblood of every successful real estate business, and consistent lead generation doesn't just happen. It is a process that involves multiple strategies for systematically producing buyer and seller prospects.
No matter how many lead sources you currently have, an additional one or two sources can help your business grow. Additional lead sources provide stability to your business as all strategies can have seasons when they are less productive than they were in the past.
The following is a list of seven streams of incoming real estate leads to help your real estate business stay consistent and grow.
1. Geographical farming
Farming is the most fundamental way to consistently generate listings in real estate. I'm not aware of a single top-producing agent that does not have a neighborhood or area where they consistently add value and are known as the real estate expert. The process really involves three steps.
The first step is identifying the right neighborhood. The right neighborhood to farm includes, but is not limited to the following:
A neighborhood you love to sell and believe in…