In August 2019, lawyers for the City of Greensboro filed suit against Arco Realty, the controversial real estate management company owned by the Agapion family, for $682,000 in unpaid fines. Five months ago, the city accepted a settlement of $200,000.
The city's lawsuit was launched with a burst of publicity and forceful rhetoric, as reported by YES! Weekly, Triad City Beat, The News and Record, and WFMY. When the suit was settled on March 2, 2021, there were no press conferences or speeches, and no media reports until this one.
"I've had it with her, and you can quote me on that," said Mayor Nancy Vaughan to YES! Weekly two years ago, after a May 22, 2019 press conference in front of a condemned house at 605 Waugh St. in Greensboro.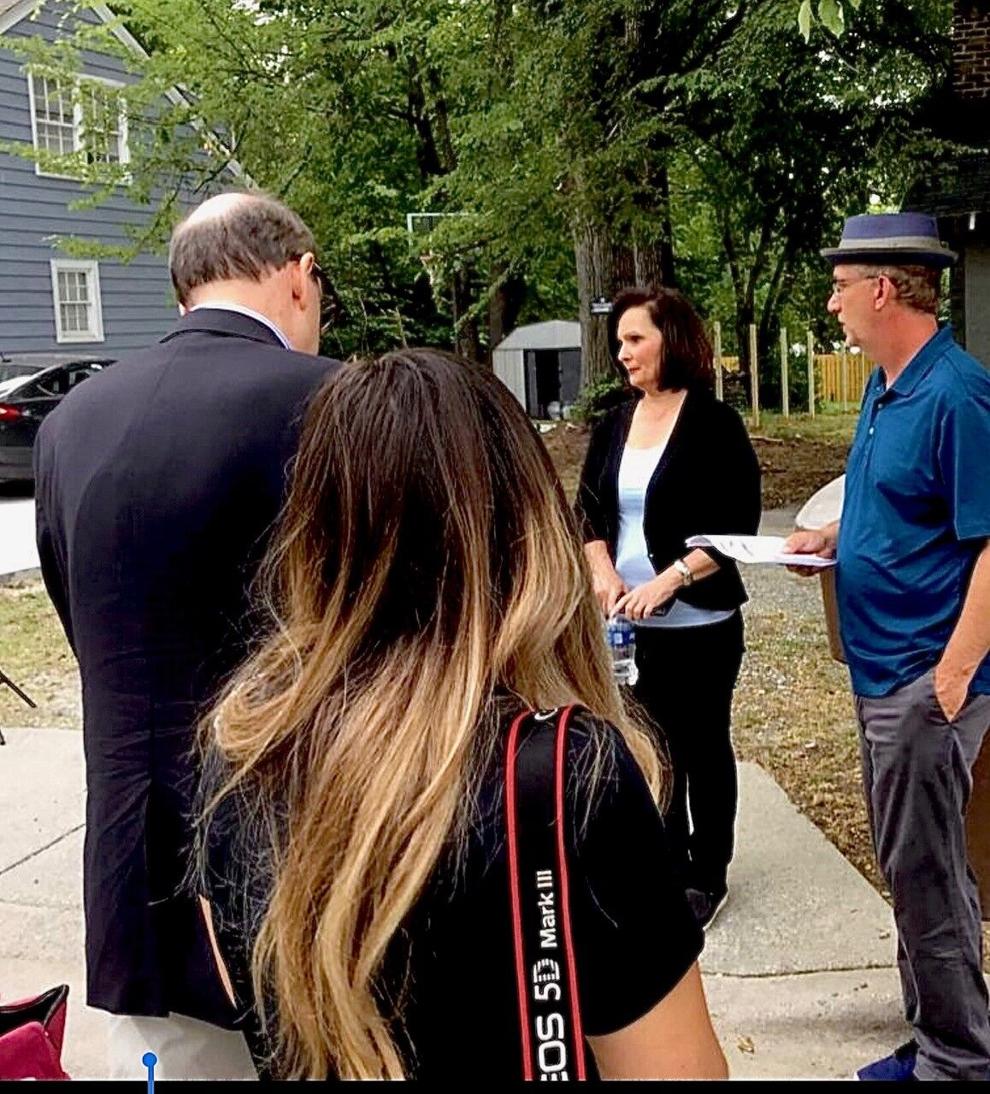 The mayor was referring to Irene Agapion-Martinez of…