Phaedra Simon, a single mom of three from Opelousas, Louisiana
I'm not trained to teach them how to read. It's totally different from how I learned.
Simon worked hard to keep her children — ages 9, 8 and 7 — on track when they started the year virtually like everyone else in the St. Landry Parish school district. She even quit her job to give her youngest the attention he needed.
But as soon as the chance came to return to in-person learning, she seized it, even as she continues to worry about their health. "I'm not trained to teach them how to read," Simon said. 
She's continued working with them, reading at home together every night. "I'm still nervous, waiting to see their new report cards," Simon said. 
School looks different for kids and parents during the COVID-19 pandemic
Kindergarteners and their parents explain what school is like a year into the COVID-19 pandemic.
USA TODAY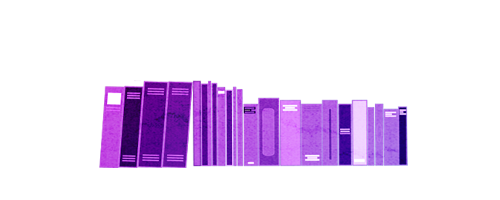 Nearly a year into remote learning, instilling good learning habits remains a daily mission for Pam Bowling, a first grade teacher at Allen Elementary School in eastern Kentucky. She peppers every virtual lesson with positive narration — "Good job! I hear reading books being opened!" — a management technique usually reserved for kids off-task in an actual classroom. 
Only now, the 6- and 7-year-olds in Bowling's class log on from their homes, many still donning pajamas.