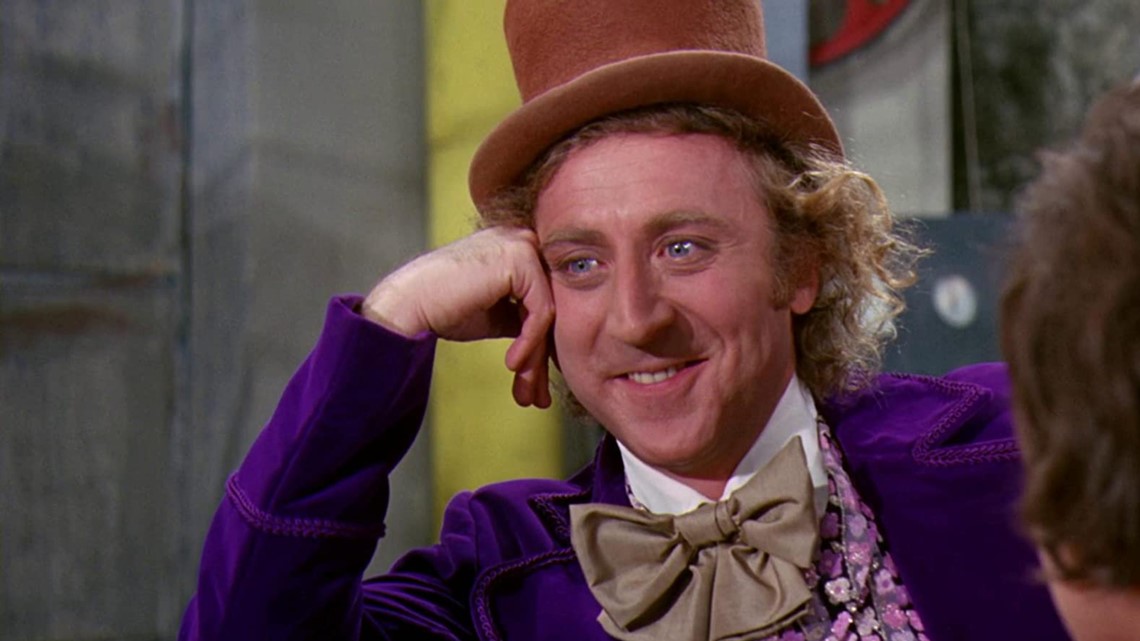 Gene Wilder's 1971 traditional can be offered in theaters with new insights from Turner Classic Movies hosts.
The movie, which stars Gene Wilder as eccentric sweet man Willy Wonka, will play in film homes nationwide on Sunday, Aug. 15 and Wednesday, Aug. 18.
Also starring Peter Ostrum as Carlie Bucket and Jack Albertson as Grandpa Joe, the musical that options chocolate waterfalls, edible flowers, Oompa Loompas and pure creativeness has turn into a timeless traditional since its launch.
The film was chosen for preservation in the United States National Film Registry by the Library of Congress in 2014.
Part of Turner Classic Movies (TCM) and Fathom Events' Big Screen Classics sequence, the movie can be offered with unique insights from TCM hosts.
"Willy Wonka and the Chocolate Factory " tickets can be found at fathomevents.com or at collaborating theater's field places of work.
RELATED: Young stars of 'Willy Wonka and the Chocolate Factory' reunite for fiftieth anniversary
The TCM Big Screen Classics sequence continues all through the year with "Citizen Kane," "West Side Story," and "The Silence of the Lambs" amongst the films scheduled to return to the silver display later this year.
"Year after year, the TCM Big Screen Classics series proves to be among our most…