With the Opening Ceremony set to begin at 5:55 a.m. CT on Friday morning (on NBC and streaming live), there is already plenty of action underway at the Tokyo Olympics. The U.S. women's softball team won their opening match against Italy, while the women's soccer team was stunned by Sweden, suffering a 3-0 defeat and snapping a 44-match unbeaten streak. 

The Opening Ceremony will be televised and streamed live from Tokyo early Friday morning, and replayed during primetime Friday evening. Here is what you need to watch in Tokyo during the Opening Ceremony, plus one final pre-Opening Ceremony event.
Rowing kicks off tonight at 6:30 p.m. CT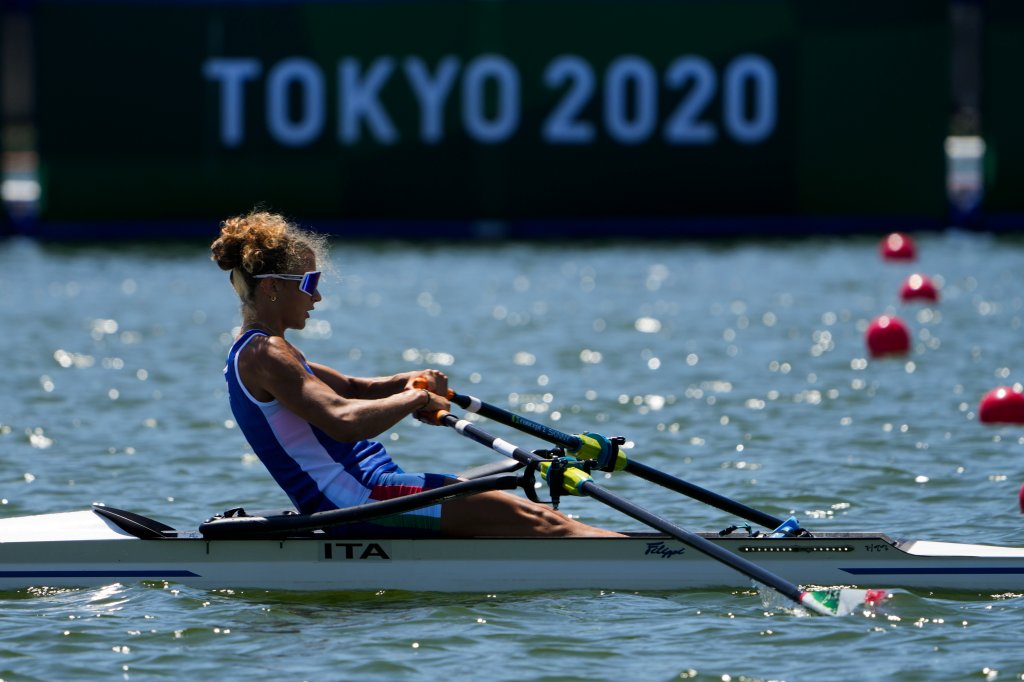 Competition begins tonight for rowers in the sculling events. You can stream it live here beginning at 6:30 p.m. CT.
Although no American men qualified in sculls, the American women could make it to the medal podium in multiple events. Kara Kohler is competing in the single, in which she won the world championship in 2019, and hopes to add a medal to her bronze from the quadruple sculls team in 2012. Gevvie Stone, who was the silver medalist in single sculls in Rio, is teaming up with Kristi Wagner in double sculls. 
On the quadruple sculls team, Ellen Tomek and Meghan O'Leary — who won doubles together…