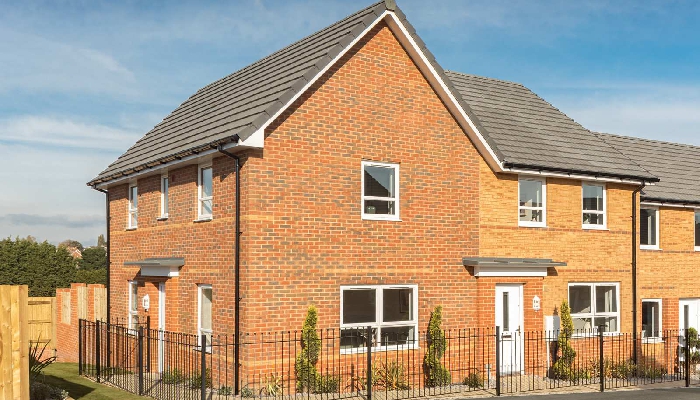 An Island housebuilder has launched a project designed to advise and inspire people to turn their outdoor spaces into havens for wildlife – whether it be a garden, balcony, yard, or community green space.
In partnership with the RSPB, the Nature on Your Doorstep project comes after people rediscovered local nature during the pandemic.
In 2020 alone, over 1.7 million people sought advice from the RSPB website on how to make their garden more wildlife-friendly, and in January the RSPB's Big Garden Birdwatch saw a record-breaking one million people take part and count the birds in their garden.
According to a recent YouGov poll, two thirds of people in the UK said nature was a source of solace during the Covid crisis, with more than half of those surveyed (51%) believing the pandemic made them more aware of the nature around them. A recent study from Princeton University, USA, also found that gardening is one of the top five activities for increasing emotional wellbeing.
The Mental Health Foundation has chosen 'nature' for the theme of this year's Mental Health Awareness Week, in recognition of how nature helped people through the pandemic.
Nature on Your Doorstep will give people access to how-to gardening guides, easy step-by-step videos, seasonal gardening advice, and an online community dedicated to bringing people together to ask questions, seek advice, and share their successes (and learning experiences).
Already available are four of the ten…