The world got a peek into the private life of former Harry Potter star Rupert Grint when he announced the start of his Instagram page. Fans were quick to hit the follow button when he introduced the world to his newborn daughter, Wednesday. However, a newly published article from the New York Times takes a closer look into the world of Rupert Grint while discussing Servant, his latest adventures in fatherhood, and everything he's been up to during quarantine.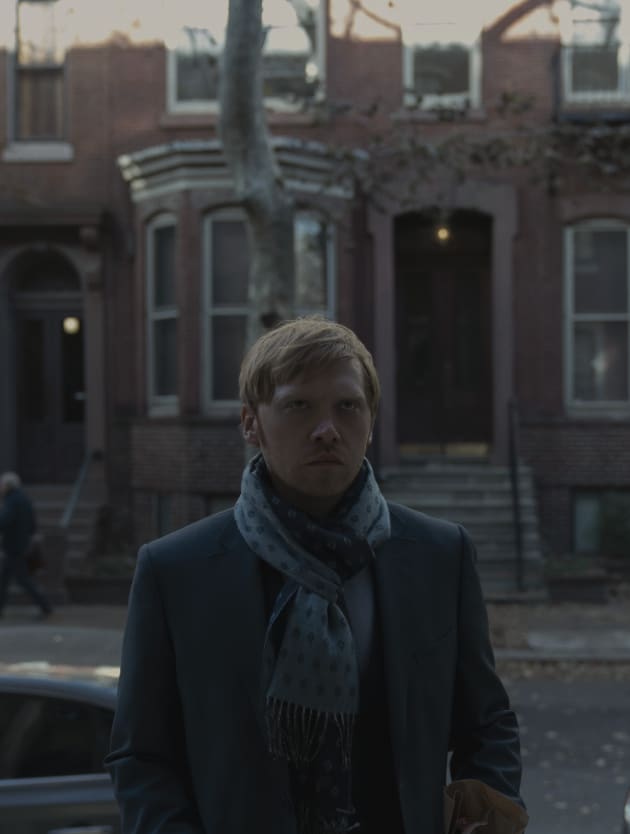 Servant, the psychological thriller from M. Night Shyamalan, keeps audiences feeling cornered and claustrophobic inside a Philadelphia brownstone where a family deals with a tragic loss, odd occurrences, and a haunting mystery. (Don't worry – we'll keep the spoilers to a minimum.) It seemed that the first season couldn't get any creepier. But leave it to M. Night Shyamalan to knock your socks off with a twist or two. Rupert returns for Season 2 as the mildly cranky and brazen Julian Pearce. He says the timing of both acting in Servant and welcoming Wednesday into the world was weird.
I guess it's not the best show to be involved with when you become a father. The set does have this kind of weird energy because the tragic event that has taken place does linger in the walls. I'd often feel a sense of relief when I snuck off.
But he gained a new understanding of what it means to be a parent and connected with the character of Julian's sister, Dorothy Turner (played by Lauren Ambrose)….