Team Europe fell to a 19-9 defeat at Whistling Straits in September, the biggest in their history; Europe are expected to name a successor to Padraig Harrington as captain in early 2022, ahead of the 2023 contest in Italy.
Last Updated: 24/12/21 6:15am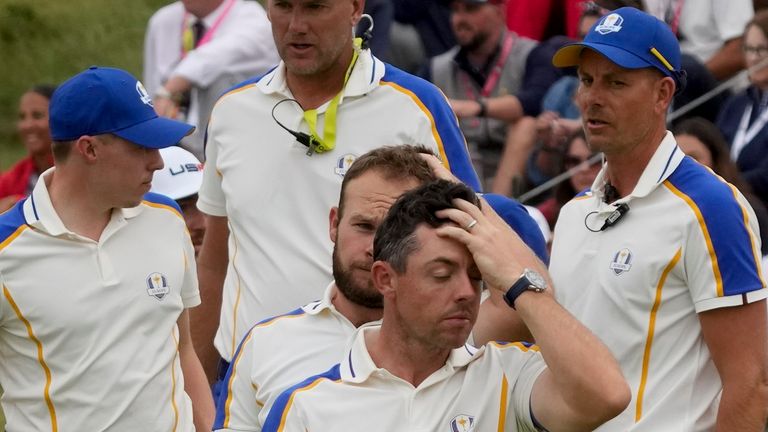 After the postponement of the Ryder Cup in 2020 we saw its return in September. The result went the way of many Ryder Cups over the last couple of decades with a home win, although this one went even further with a record-breaking points difference between the two teams.
So what went wrong from a European perspective and should we be worried about the strength of America, both on and now off the course, going forward? As the Ryder Cup landscape of both teams has evolved, the answer like many when trying to…