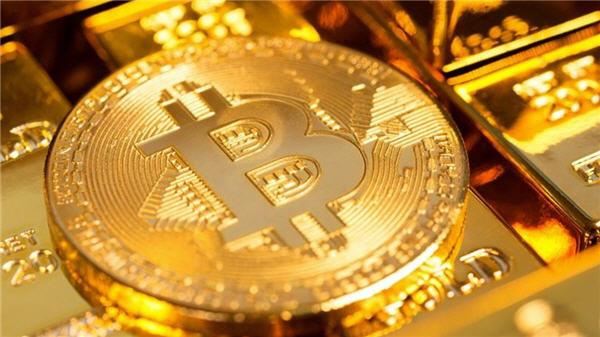 (Image via LUXXFOLIO Holdings Inc.)
Bitcoin is hot right now, trading at more than $67,000 (CAD), it has risen roughly 450% in value over the course of 2021 and investors are looking for new plays that are using unique methods to enhance their strategic advantages to capitalize on cryptocurrency's upward movement.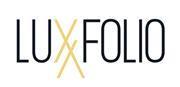 One of the leading advancements in crypto mining is the monetization of unique identifiable assets (UIAs), which include mining equipment, digital loan contracts, and collectibles.
Keeping its top spot in digital infrastructure is LUXXFOLIO Holdings Inc. (CSE: LUXX, Forum), a Canadian digital infrastructure provider for bitcoin mining and data hosting operations. LUXX will be creating digital assets using crypto mining algorithms and smart contracts for non-fungible tokens.
The LUXX team is looking to utilize blockchain technology to convert UIAs into fungible digital assets, such as bitcoin (commonly known as bitcoin mining) and other types of non-fungible digital assets. The Company will provide a liquid alternative for exposure to digital assets for the broader capital markets.
In early May 2021, the Company announced that through its wholly owned subsidiary, Luxxfolio Network Inc., it had confirmed an order for 2400 Bitmain S19j Pro bitcoin miners for $17.02 million (USD) which will increase its capacity by 500%.
These top-of-the-line miners can operate at an estimated 100 tera hashes per second (TH/s) with an aggregate estimated…