10 August 2022 at 21:05 UTC
Updated: 10 August 2022 at 21:10 UTC
Attack on Taiwan seemingly a case of 'when' not 'if'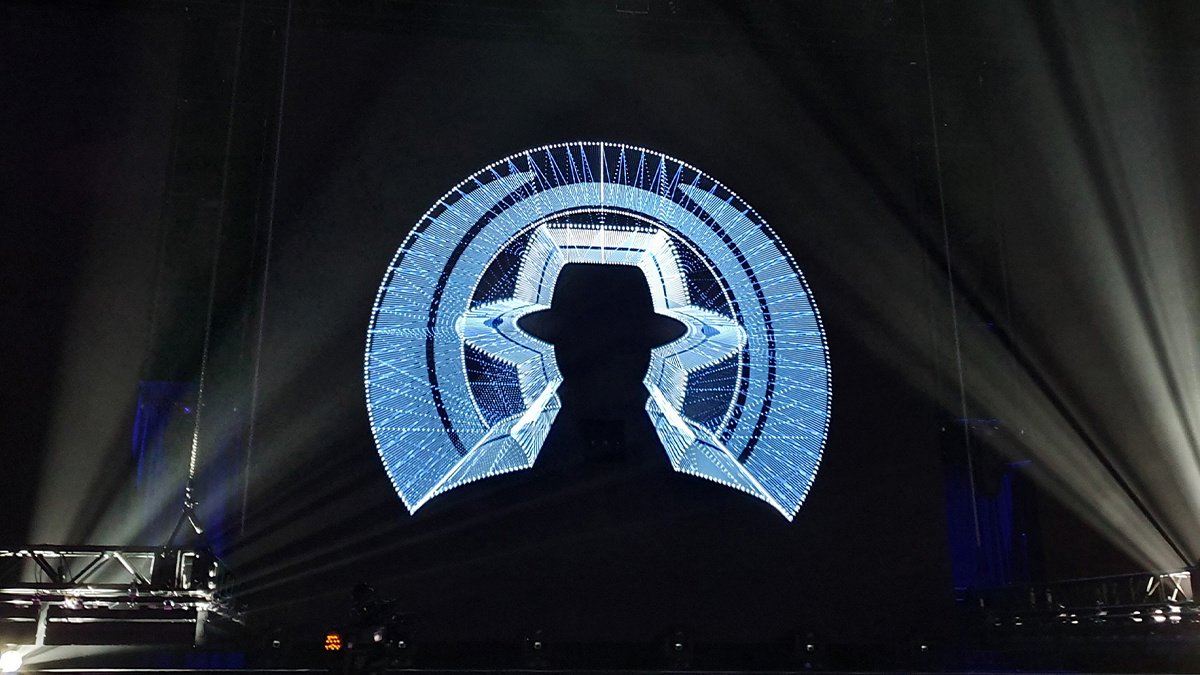 Chris Krebs, the former director of the US Cybersecurity and Infrastructure Security Agency (CISA), is "bearish in the short term, bullish in the long term" on the prospects for US national cybersecurity.
The ex-director, now a founding partner of Krebs Stamos Group, told an audience at Black Hat USA that a likely Chinese attack on Taiwan meant organizations had to act now on securing their supply chain resilience during the opening day of the annual conference, this year held both physically and virtually.
Krebs addressed attendees on the conference's 25th edition as the opening keynote speaker.
Taiwan in dire straits
Earlier, Black Hat founder Jeff Moss introduced the talk by reflecting on how Russia's invasion of Ukraine had awakened the infosec community to its power to help the government defend human rights and tackle "mis, dis, and mal information".
Krebs, who served under President Donald Trump, said organizations, too, had an obligation to have principles and red lines in place before further geopolitical conflagrations – for both ethical and self-interested motives.
Catch up with the latest cyber warfare news
US officials had indeed told him that a Chinese attack on Taiwan was highly likely at some point, as Krebs warned…