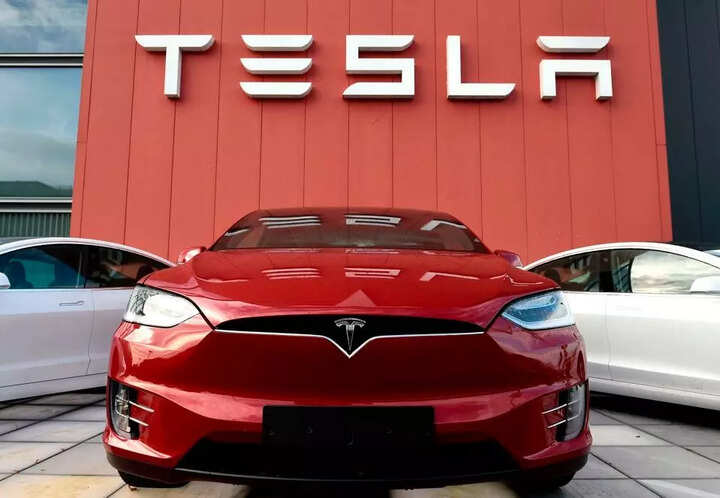 Tesla Inc's aggressive price cuts have ignited demand for its electric vehicles, Chief Executive Elon Musk said on, playing down concerns that a weak economy would throttle buyers' interest.
The company slightly beat Wall Street targets for fourth-quarter revenue and profit earlier on Wednesday despite a sharp decline in vehicle profit margins, and it sought to reassure investors that it can cut costs to cope with recession and as competition intensifies in the year ahead.
Deep price cuts this month have positioned Tesla as the initiator of a price war, but its forecast of a 37% rise in car volume for the year, to 1.8 million vehicles, was down from 2022's pace.
However, Musk, who has missed his own ambitious sales targets for Tesla in recent years, said 2023 deliveries could hit 2 million vehicles, absent external disruption.
Tesla's sales prospects, as it confronts a weaker economy, are a key focus for investors. The company said it maintains a long-term target of a compounded 50% annual rise in sales.
Musk addressed the issue at the start of a call with investors and analysts.
"These price changes really make a difference for the average consumer," he said, adding that vehicle orders were roughly double production in January, leading the automaker to make small price increases for the Model Y SUV.
He said he expected a "pretty difficult recession this year," but demand for Tesla vehicles "will be good despite probably a contraction in the automotive market as a whole."
…