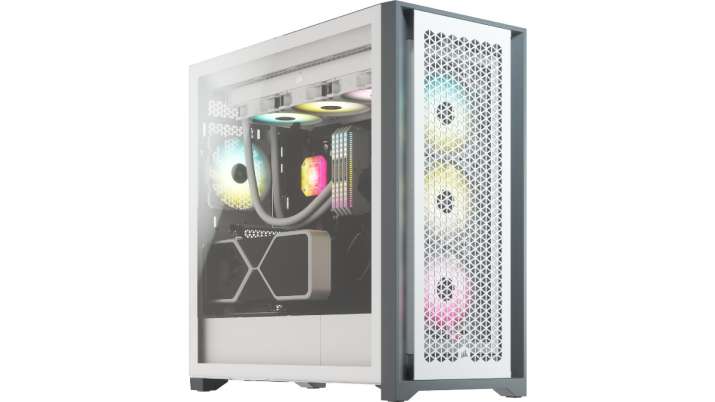 With the COVID-19 pandemic in place and many of the companies announcing permanent work from home culture, many people are now looking to build their own gaming PC. Even with the silicone shortage, there is nothing that has stopped enthusiasts from getting their gaming rig up and running.
So, if you have also decided to finally build your own gaming PC, here's a suggestion on which parts you should pick right now.
What you should know before we begin?
The build that we have recommended here is not constraint by a price bracket. However, it is more of a suggestion that could lead to a powerful gaming/streaming PC setup. The setup recommended here could cost you up to Rs. 2 lakhs. We have not mentioned the prices down below as the prices keep fluctuation and they also seem to vary depending on where you pick them from.
Now keeping that out of the way, here's what we would suggest for your next gaming PC build:
CPU – Intel Core i7-11700K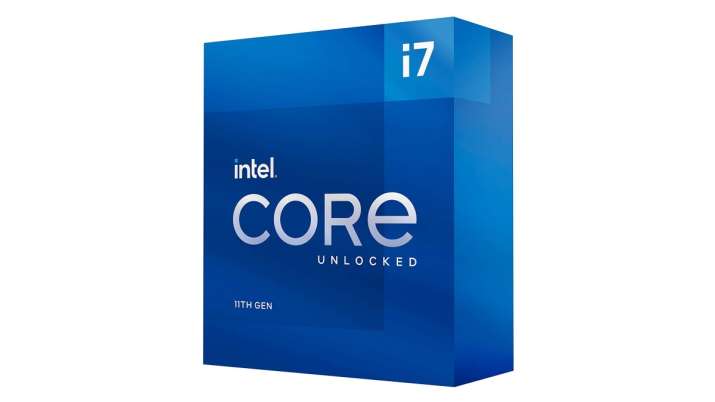 Many of the other parts that we are going to select will depend on which CPU you decide to go in with. For this build, I have decided to go in with the Intel Core i7-11700K….