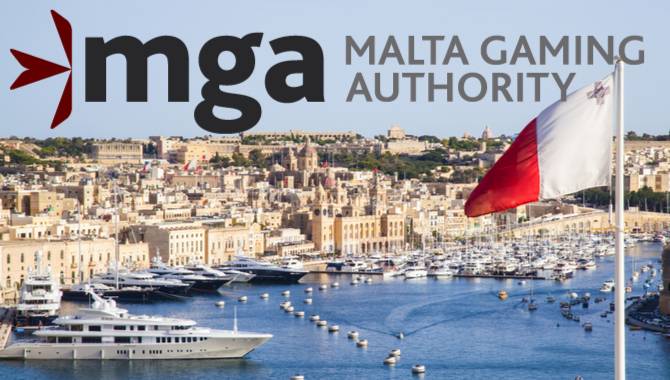 The international gaming license hub of Malta was rocked by a series of arrests for murder and mafia infiltration in the gaming industry. The investigation brought down the Malta Gaming Authority CEO and the former Prime Minister.

Journalist Murdered
Malta is one of the largest online gaming hubs in the world. The European island nation licenses over 200 online casinos operating in the international gambling industry. Gaming makes up 12% of Malta's GDP.
This amount of casino notoriety often attracts criminal enterprises, corruption, and murder. As a result of her investigation into the Malta gaming industry, an anti-corruption journalist named Daphne Caruana Galizia was killed by a car bomb in 2017.
According to Malta Today, Caruana Galizia had been investigating corruption in the Malta gaming industry, specifically allegations of mafia connections with casino mogul Yorgen Fenech.
After the car bombing, police arrested three men in connection with the car bombing, and arrested Fenech for ordering the hit on the journalist. He was attempting to flee Malta on his yacht when he was arrested.
Fenech was charged with "promoting, organizing or financing a group with the intention of carrying out a criminal offense, actively participating in this criminal organization by giving information, material means, or the recruitment of new members whilst aware of the purpose of this organization," Malta Today reported.
In addition to these charges, Fenech was also charged with…