Coca-Cola Co. is buying full control of BodyArmor for $5.6 billion in a deal that values the sports drink brand at about $8 billion, according to people familiar with the matter, amping up a rivalry with Gatorade.
Coke, which already owns 30% of BodyArmor, is buying the remaining 70% from the company's founders and investors, as well as a group of professional athletes including the NBA's James Harden and MLB's Mike Trout who invested and helped market the drink.
The estate of Kobe Bryant, an early backer of BodyArmor, stands to collect more than $400 million for its stake, some of the people familiar with the matter said. Mr. Bryant invested $6 million and had served on the BodyArmor board before he died in 2020, these people said.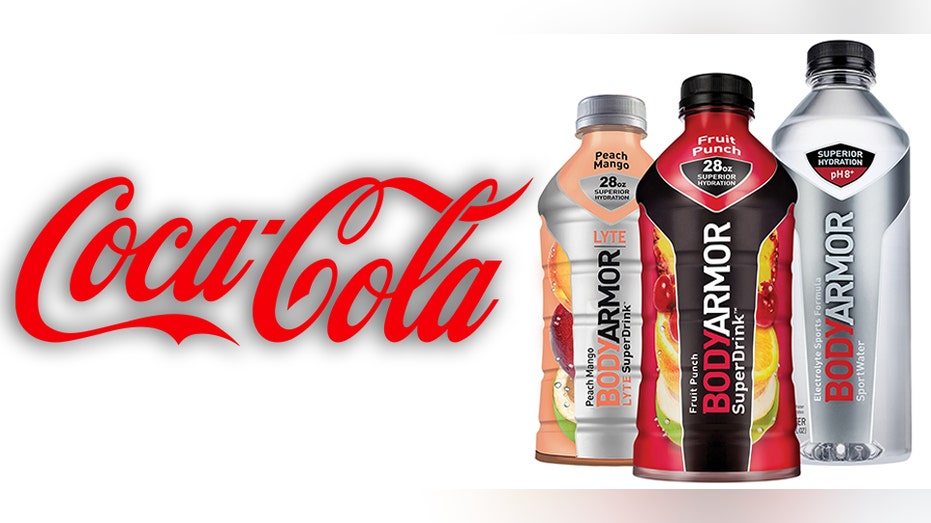 COCA-COLA TIRES ON ENERGY DRINK AND WILL STOP SALES IN NORTH AMERICA
Gatorade still dominates the sports drink market, though BodyArmor sales have been climbing quickly. BodyArmor expects to generate about $1.4 billion in retail sales this year, according to some of the people familiar with the matter. BodyArmor's sales were about $250 million in 2018 when Coke first invested in the startup.
Earlier this year, Coke disclosed that it was in talks to take a controlling stake in BodyArmor. The transaction is expected to be announced as soon as Monday, the people said. Beverage Digest earlier reported that the valuation could top $7…