Good morning, Tampa Bay. Here's what you need to know today.
Your Weather Planner 
Some rain in the Gulf of Mexico is moving onto the coast this morning.  Scattered to numerous showers and thunderstorms will develop and move inland through the day. Some of us will have locally heavy rain. 
Expect south to southwest winds around 10 mph with high temperatures in the upper 80s.
Highs: Upper 80s
Lows: Mid-70s
Rain coverage: 70%
Klystron 9 Radar | Neighborhood Radars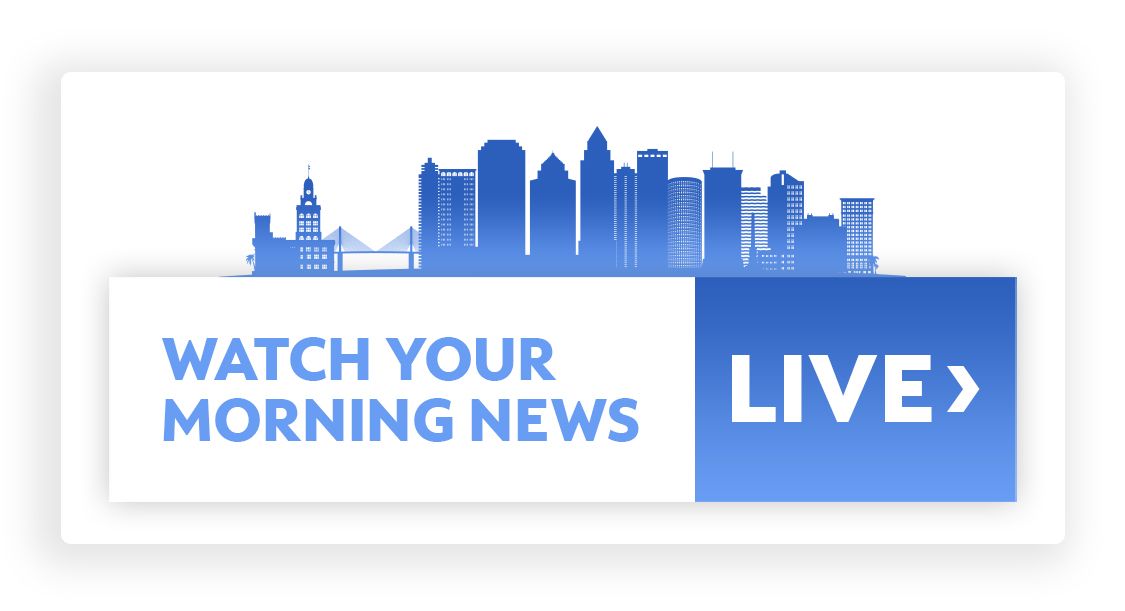 Around Tampa Bay
1. Calling concerns 'speculative,' federal judge says he will not block DeSantis' school mask mandate ban
Calling many of the plaintiffs' claims "speculative," "wholly untethered to the allegations" and "without merit," a federal District Court judge has declined to halt Gov. Ron DeSantis' school mask mandate ban. 
2. SpaceX's Inspiration4 launches first all-civilian crew
For the first time in human history, four civilians are on their way into the great beyond, all courtesy of SpaceX's Inspiration4 mission.
3. Pinellas Health Department holding vaccination event in St. Pete on Thursday
The outdoor vaccination event will be held at 200 Central Avenue in downtown St. Pete from 10 a.m. to 1 p.m., weather permitting. The vaccine is free and you'll receive a $20 food voucher
4. Tampa police officer dies from COVID-19 complications
A 37-year-old Tampa police officer has died from complications from COVID-19. Officer Matthew S. Coleman is survived by a wife…