PALO ALTO, Calif., June 16, 2021 (GLOBE NEWSWIRE) — Bitcoin Latinum, the next-generation insured Bitcoin fork capable of massive transaction volume, digital asset management, cyber security, and capacity is announcing CoinMarketCap has pre-listed the new cryptocurrency ahead of its official public launch on exchanges across the globe in Q3 2021. Bitcoin Latinum's profile on CoinMarketCap (currently identified as "untracked" until the public listing) can be viewed at: https://coinmarketcap.com/currencies/bitcoin-latinum/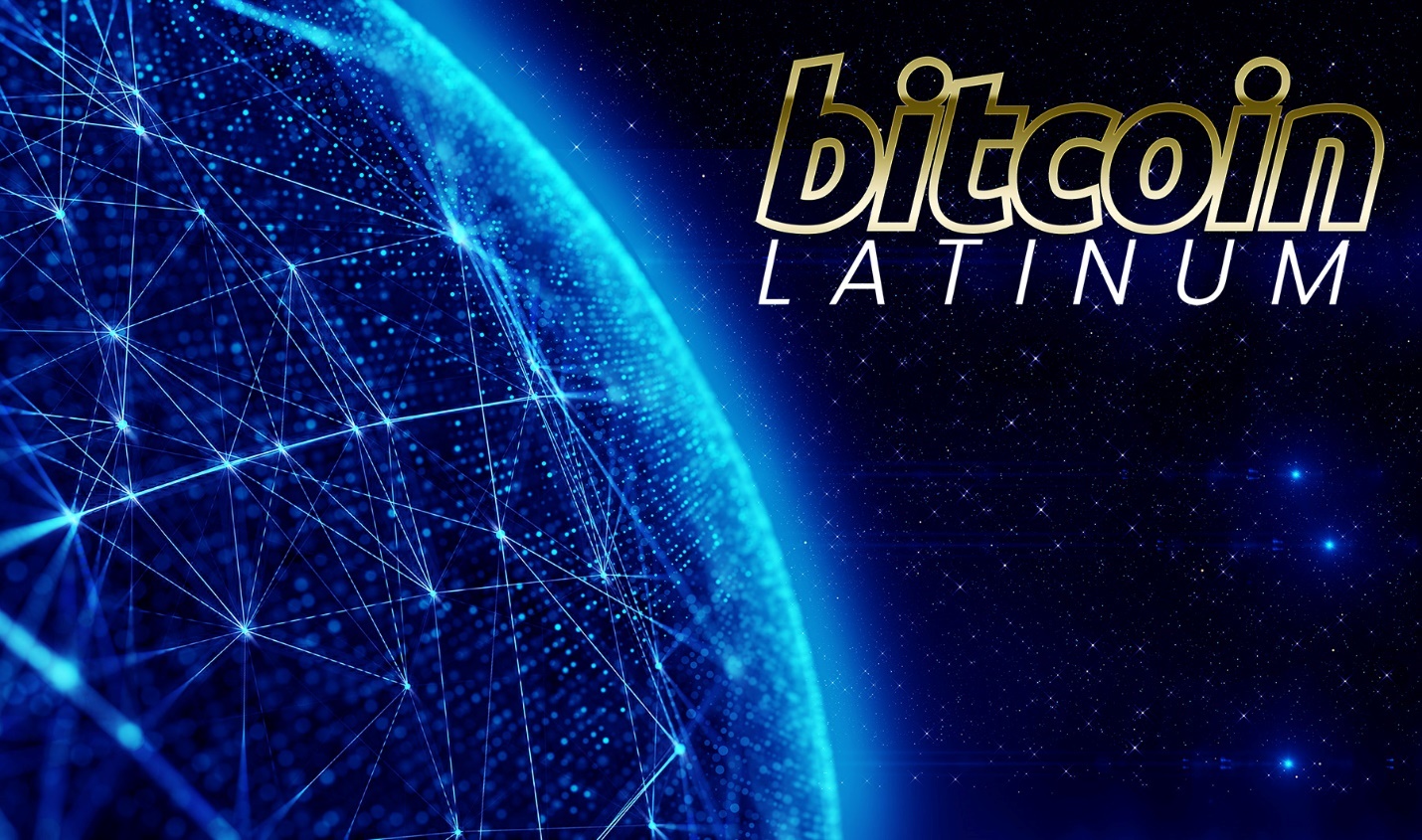 Founded in 2013, CoinMarketCap has become the world's premier price-tracking and market capitalization authority website for cryptocurrencies. It is the most referenced and trusted source for comparing thousands of digital assets in the rapidly growing cryptocurrency space by users, institutions, and media. CoinMarketCap has between 2.5 and 5 million unique daily visitors on its platform.
Bitcoin Latinum is an enhanced Bitcoin fork. The Bitcoin Latinum algorithm and infrastructure break barriers and speed limits that have prevented some virtual currencies from achieving practical, real-time use. Bitcoin Latinum – to trade under LTNM – will be mining-free, with a supply of 888,888,888 pre-mined tokens.
Bitcoin Latinum sold out its initial pre-sale with over nine figures committed from buyers across the globe in November 2020. In Q2 2021 Bitcoin Latinum announced a groundbreaking green initiative in support of the Crypto Climate Accord. This…